Limited Edition #RHRN
Only 11 pairs available at Sports Town by World of Sports at The Shoppes at Marinabay Sands, Galleria Level, B1-52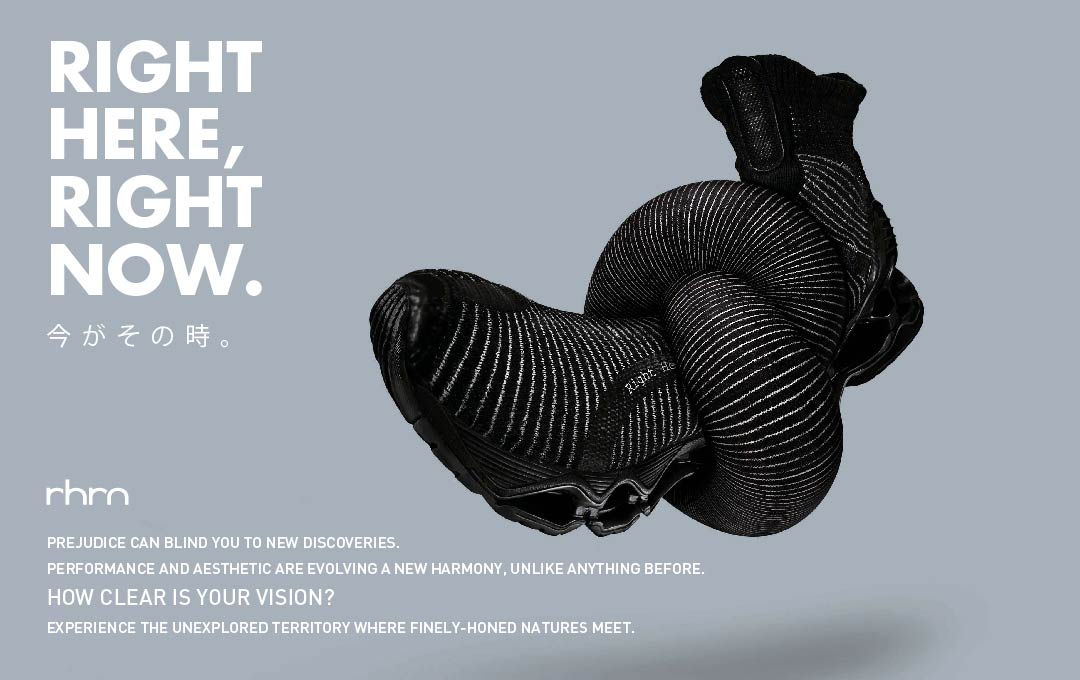 Made with #Mizuno Wave Technology, #RHRN is a running shoe designed with the finest craftsmanship that maximizes stability, cushioning and support. Leave your day with nothing left undone.

NOW AVAILABLE AT SPORTS TOWN BY WORLD OF SPORTS AT THE SHOPPES AT MARINA BAY SANDS
10 Bayfront Avenue #B1-52 (Galleria Level)
Singapore 018956
Tel:6688 7327

Mon to Thurs: 10:30 am to 11:00 pm
Fri to Sun: 10:30 am to 11:30 pm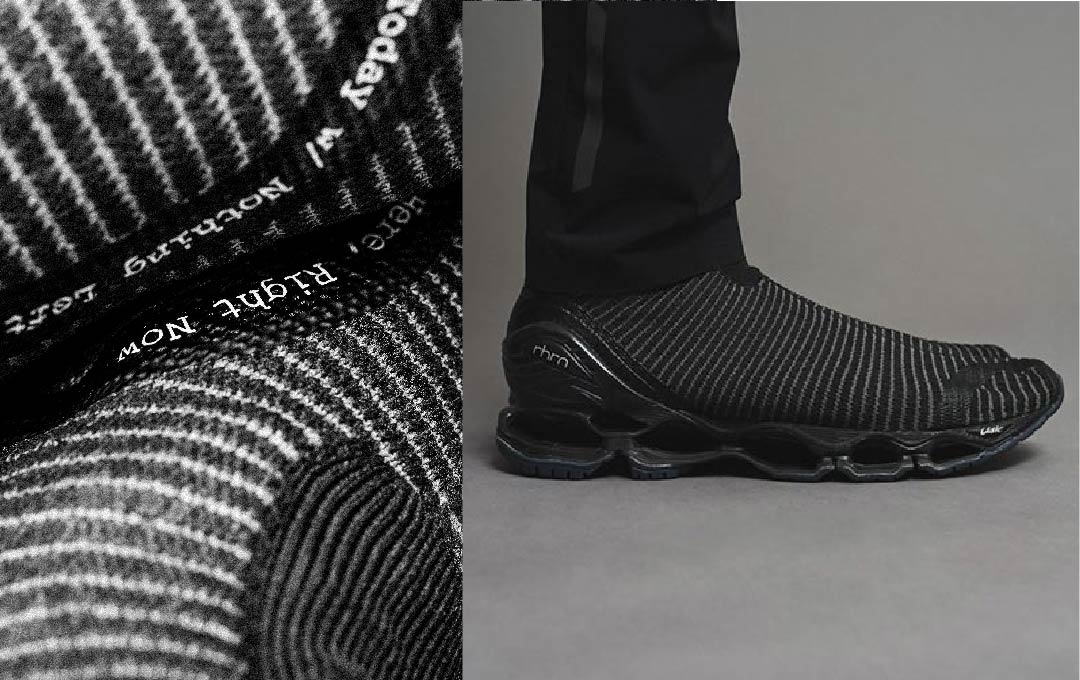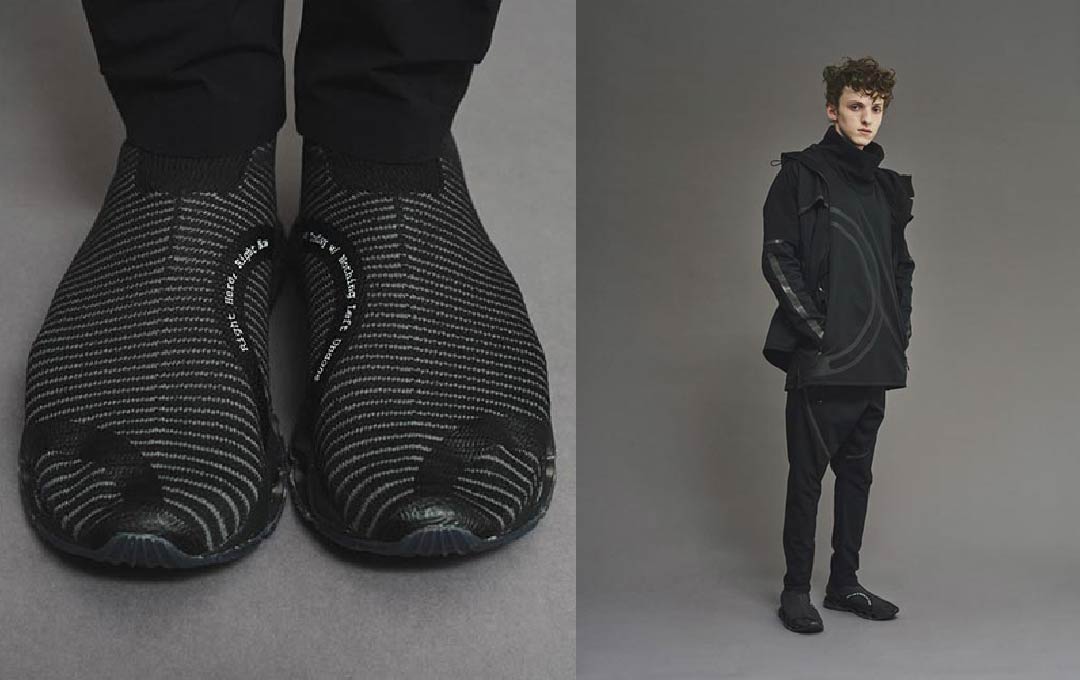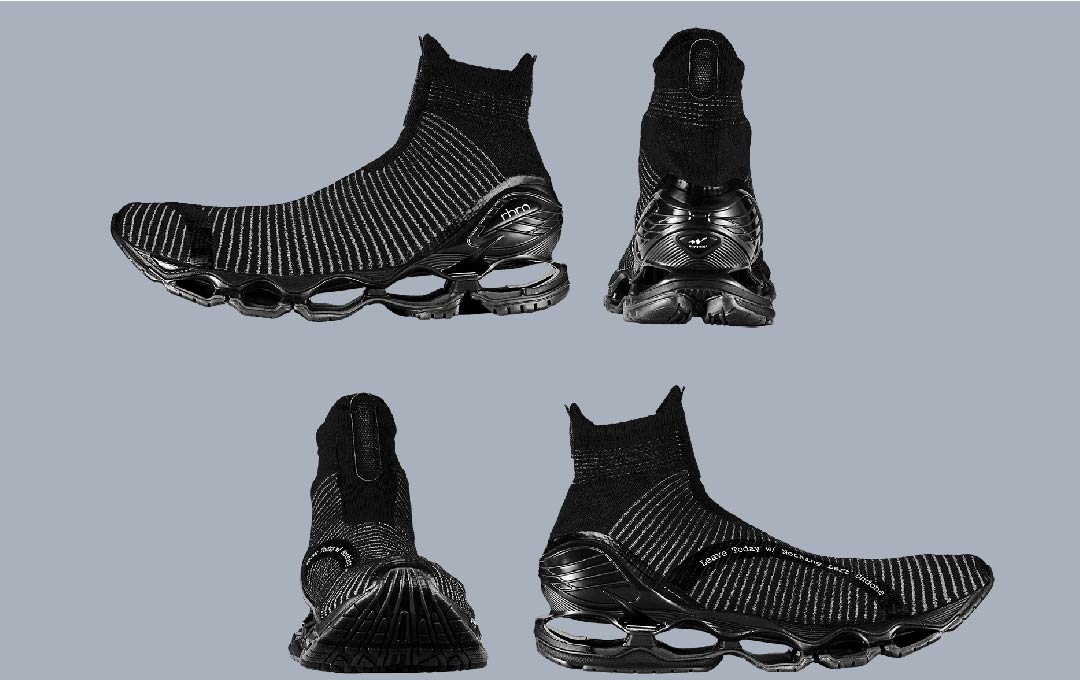 LATERAL SIDE
The toe uses reinforcing tape to prevent excessive slippage of the foot during walking and running. This gives support for stable running.

BACK SIDE
The ergonomic form of the heel cup is designed with careful attention to anatomy. This reduces slippage during wear, enhancing stability and the sense of integration with the shoes.

FRONT SIDE
The curve keeps the foot in contact with the ground all the way through the step. The solid toe is for a smooth transition into the next step. Reach beyond. This design captures that emotion.

MEDIAL SIDE
The medial side uses reinforcing tape to prevent the arches from falling. This gives support during extended wear. The tape is printed with different phrases from the concept message for the left and right shoes.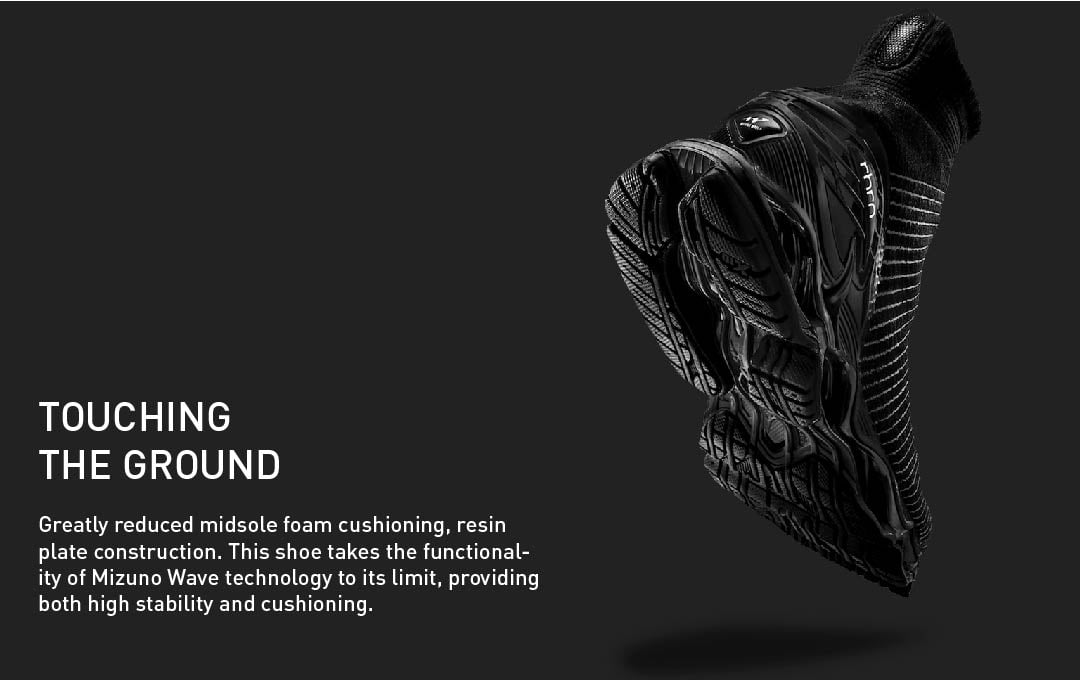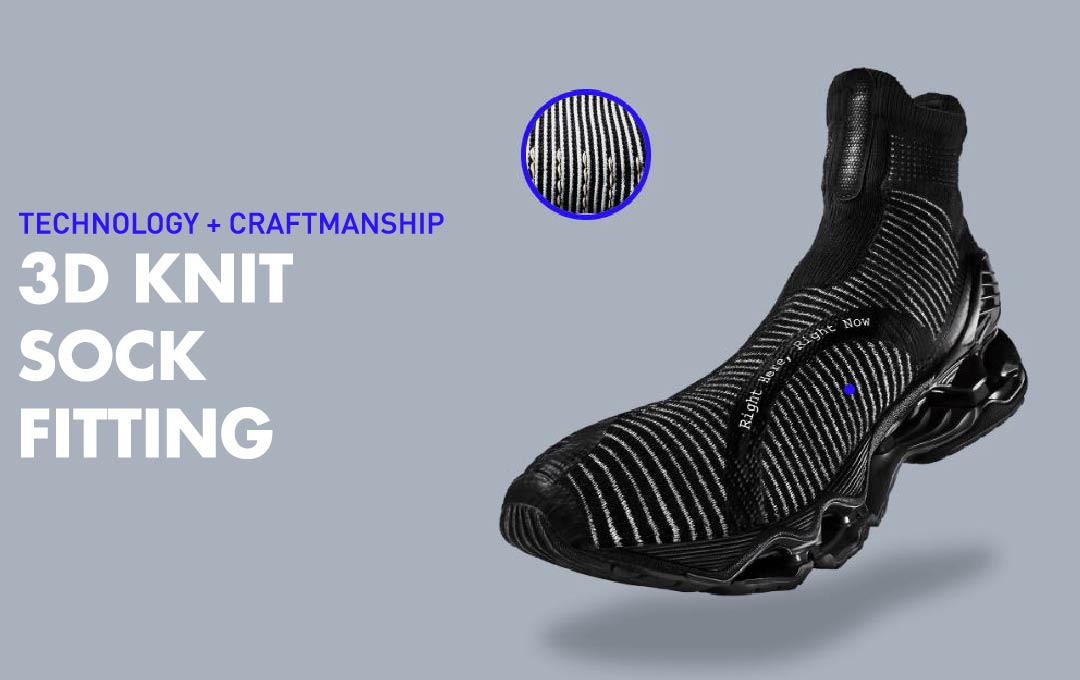 The Secret of Stability

The knit upper is woven three-dimensionally directly by the knitting machine, and naturally molds to the foot, realizing a fit between foot and shoe never achievable until now.
The inner side of the upper also uses stabilizing floating yarn to give a great hold that supports the running motion.
The knit upper offers excellent fit and hold without negatively affecting the design, and has potential that meets even the expectations of top athletes.