Spring/Summer 19 Rebula 2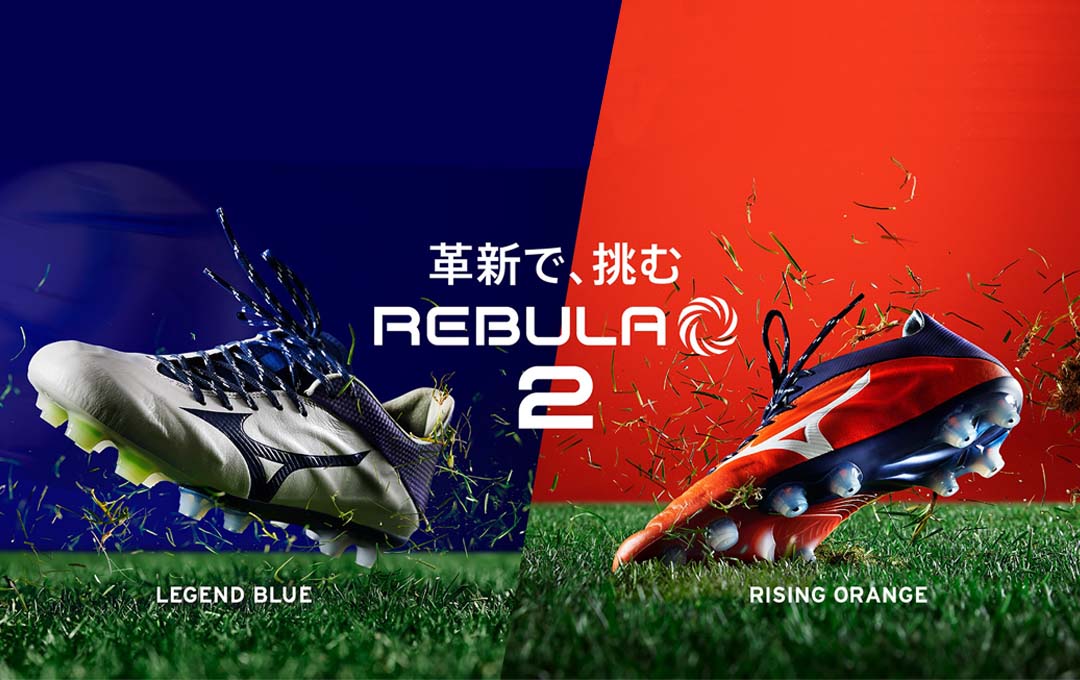 A more accurate touch. New low-resistance upper shape.
CT Frame
It is equipped with a new shape of memory foam on the inside of the upper which increases cushion. It is capable of accurate ball control, even when running at full speed. We aimed to gain a more direct feeling of touch from the toes and softer ball control from the instep.
Non-Stretch Material
By using a material that prevents over-stretching on the backside of the memory foam on the top of the foot, stability is improved and the chance of the foot sliding forward against the top when quickly turning is reduced.
Tongue Band Structure
Tongue band structure that supports a more accurate touch.
By using a tongue band structure that flattens the area on the top of the foot, it is able to support more accurate ball handling. At the same time, it provides a better fit.


A sole that twists to increase the sharpness of a turn.
D-Flex Groove
The diagonally curved grooves on the midfoot portion of the outsole support the natural kick of the foot when making high-speed turns. It increases the chances of success when making a decisive play during a game.
Stabilizer studs that effectively communicate kicking power.
Stabilizer Stud
The stud structure is designed with different resins in the center. By reducing the "bend" of studs when kicking out by approximately 27%, it allows for it to more effectively communicate kicking power to the ground.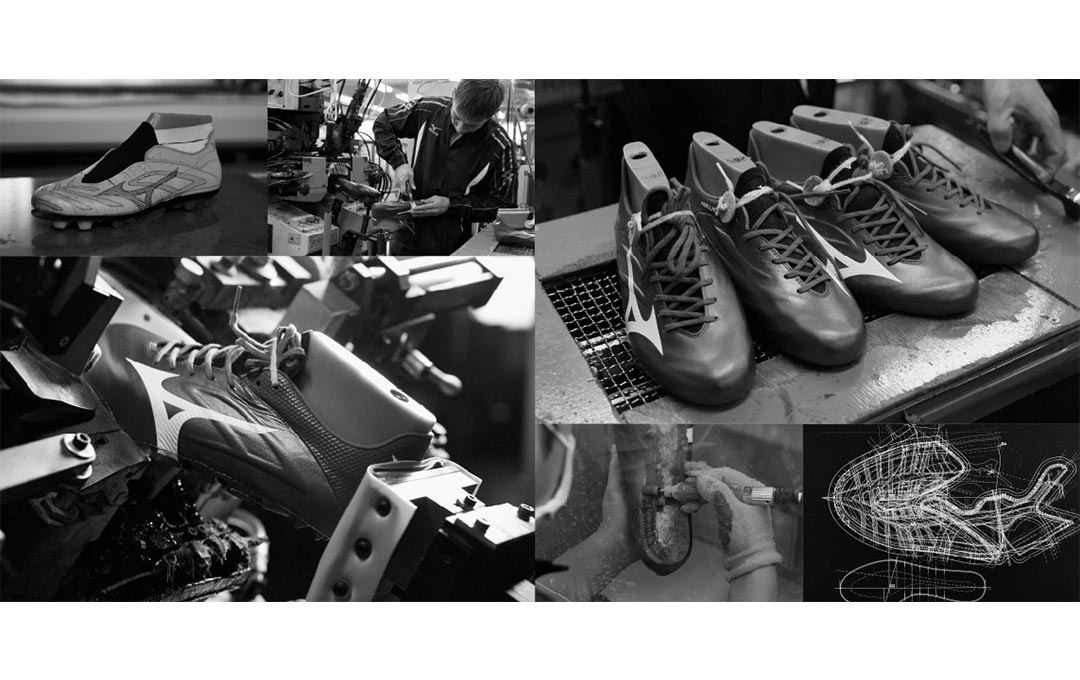 "I wanted to evolved the football shoes further"
- Developer interview
The focus of this evolution is in ball handling and fit.
Rebula was released in 2017. It is popular among players from all over the world. At the time of release, Rebula was shipped out with the thought that it couldn't be any more perfect. However, when we heard feedback from players, we realized that there was still room to improve Rebula's performance capabilities.
That's when we decided to focus on ball handling and fit and Rebula's evolution began. By enhancing the ball cushioning of the CT Frame, it is able to achieve more accurate ball handling. Also, the fit is improved with the use of tongue band construction. Additionally, in order to support more accurate play, we began to make improvements such as adjusting the fit of the collar and using material that stops over-stretching to reduce the foot sliding forward against the top of the shoe. We hope that many players will try out the Rebula 2, which was developed by reflecting the voices of players in order to be able to do decisive plays than ever.
http://www.mizuno.com/sg/en-us/rebula-2-v1-japan-P1GA1970.html

http://www.mizuno.com/sg/en-us/rebula-2-v1-japan-P1GA1870.html