Mizuno New Training Shoes
Balance is Strength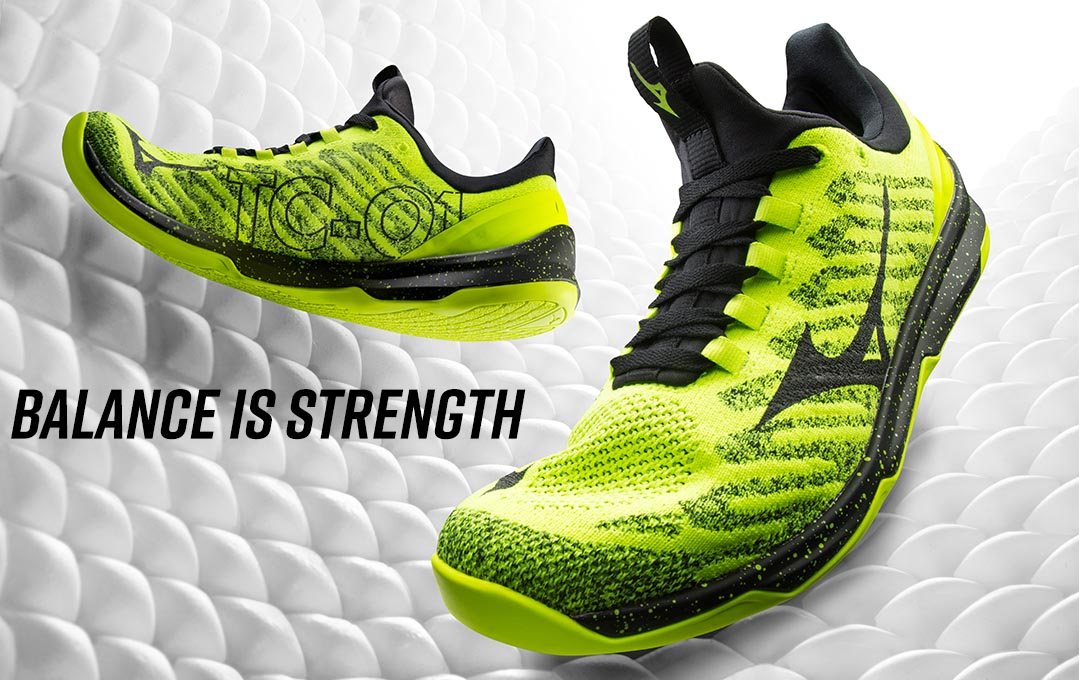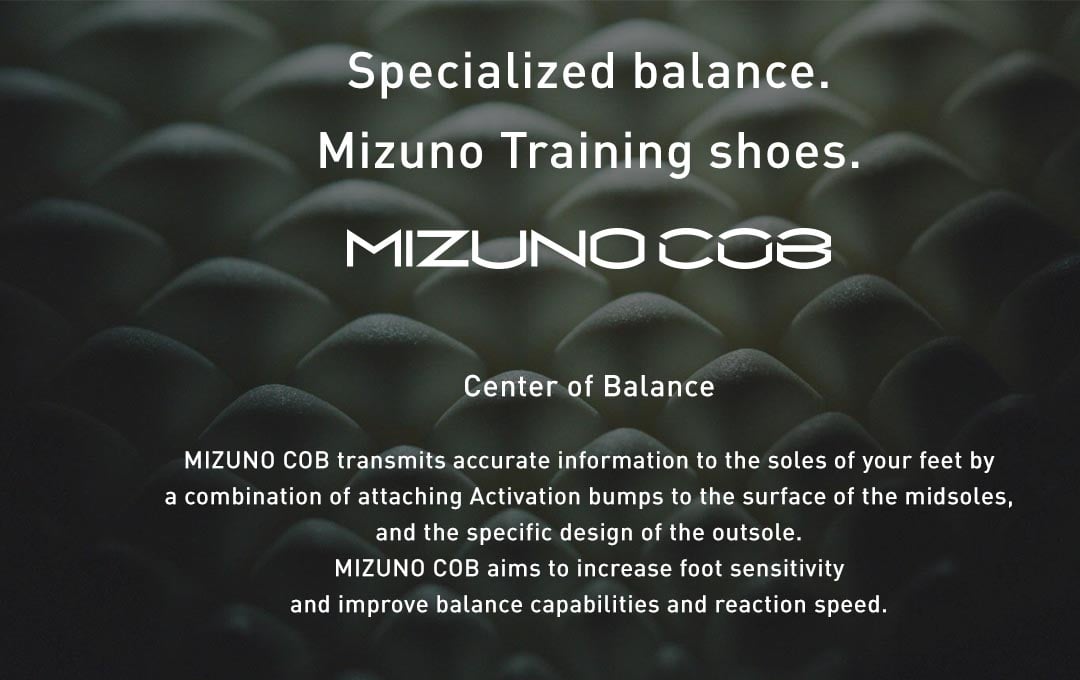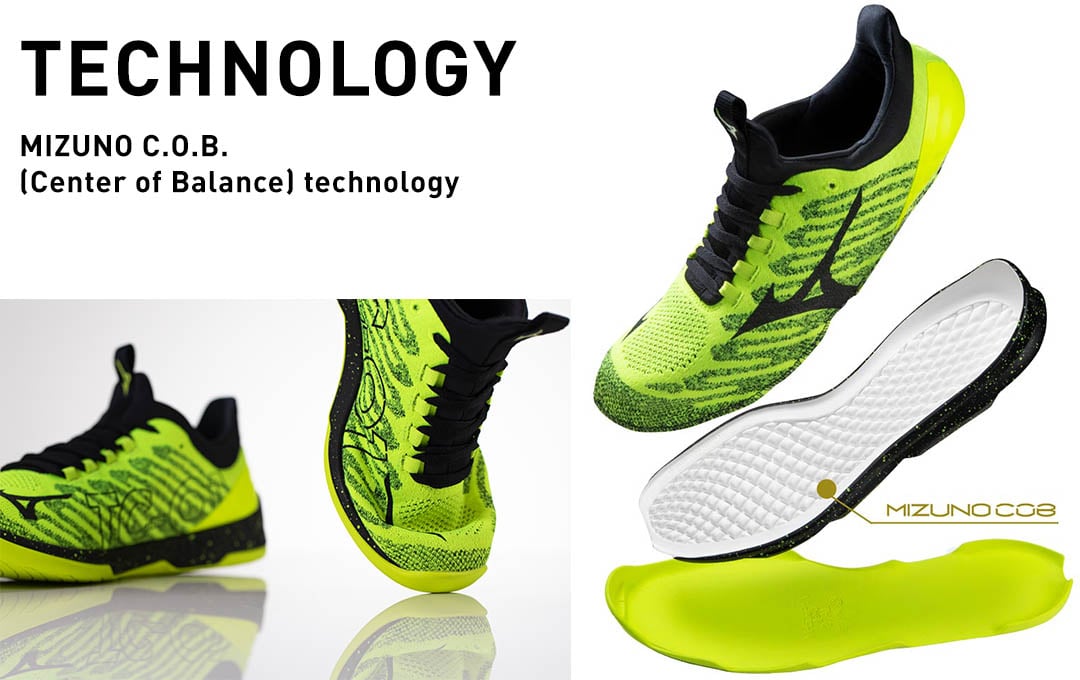 The effects on performance

Mizuno carried out a joint study with Dr. Benno Nigg and Sandro Nigg, CEO of Biomechanigg Sport & Health Research.
They are biomechanics specialists, and confirmed the effects of training while wearing shoes equipped with MIZUNO COB technology. As a result, Mizuno was able to confirm a significant improvement in foot sensitivity with potential trends for athletes training in footwear using MIZUNO COB technology to increase their balance capabilities and/or reaction speed.
Test results show that the transmission of accurate sensory information to the soles of the feet had a significant effect and potential to enhance athletic performance.
As a result of a series of comparative tests, it was found that training with MIZUNO COB improves body balance capabilities through improved sensory responses in the foot, thus increasing opportunity for improved performance. The following test results confirm these findings.