badminton
WAVE FANG PRO UNISEX
Details
https://www.mizuno.com/sg/en-us/wave+fang+pro+unisex-4550234314184.html
S$ 229.00
S$ 183.20
(Discount Amount : SGD 45.80)
Additional Information
SOFT NATURAL LEATHER FIT
Mizuno's flagship model made with natural leather is back with an even better fit. The combination of the soft leather and enveloping fit creates an integrated feeling between the foot and shoe, and the new heel structure further improves the fit. The non-stretch material in the upper outside the forefoot area maintains the hold and support of the shoe.

BENEFITS:
• Natural Leather
• The softness of the natural leather and great, enveloping fit help integrate the foot and shoe, supporting more powerful kickstarts.
• Material minimized the stretch parts.
• A non-stretch material is positioned at the parts of the upper outside the forefoot area, the parts that takes major stress when the foot hits the ground. Preventing the material from stretching helps maintain hold and support.
• New Heel Structure
• Features an enhanced fit on the foot through a review of the insertion method of the heel sponge.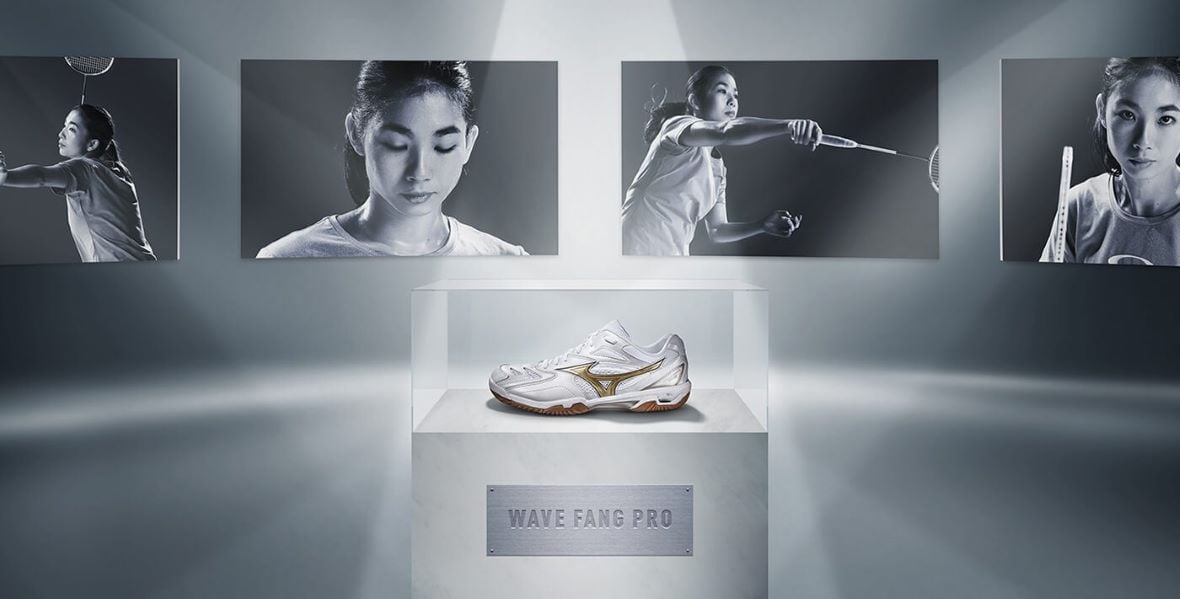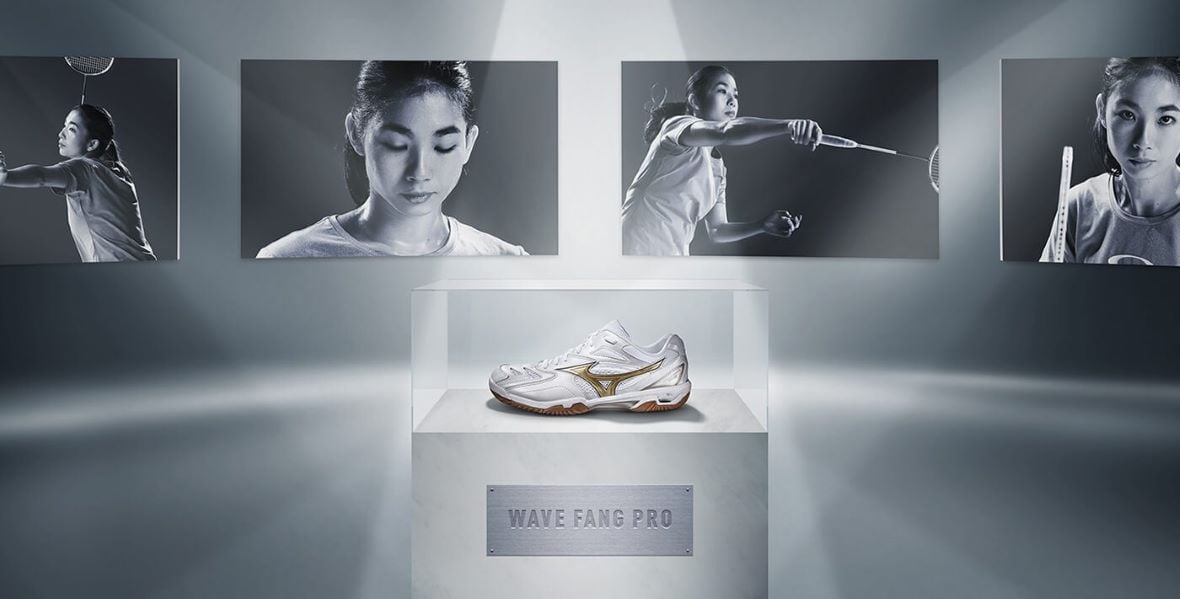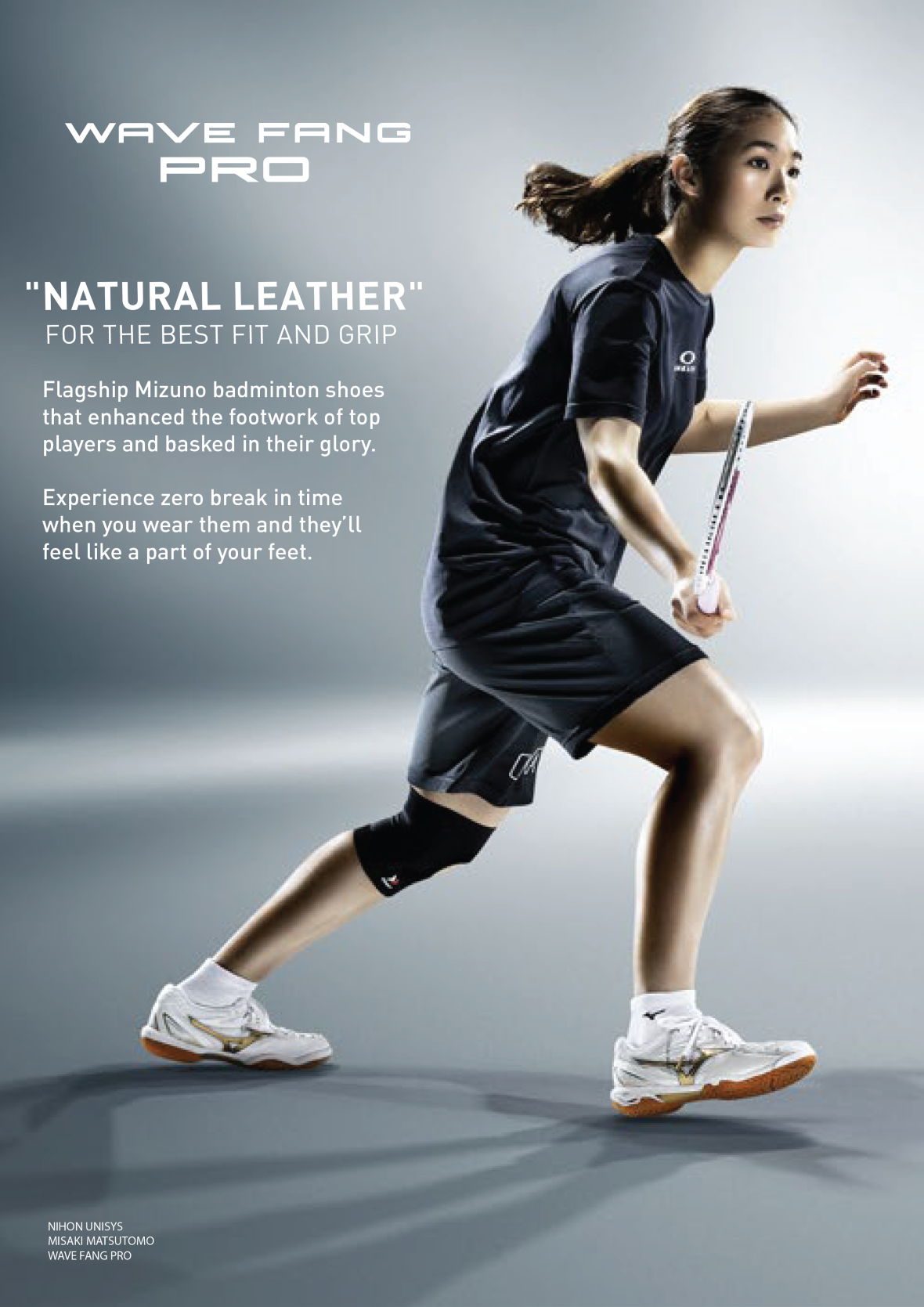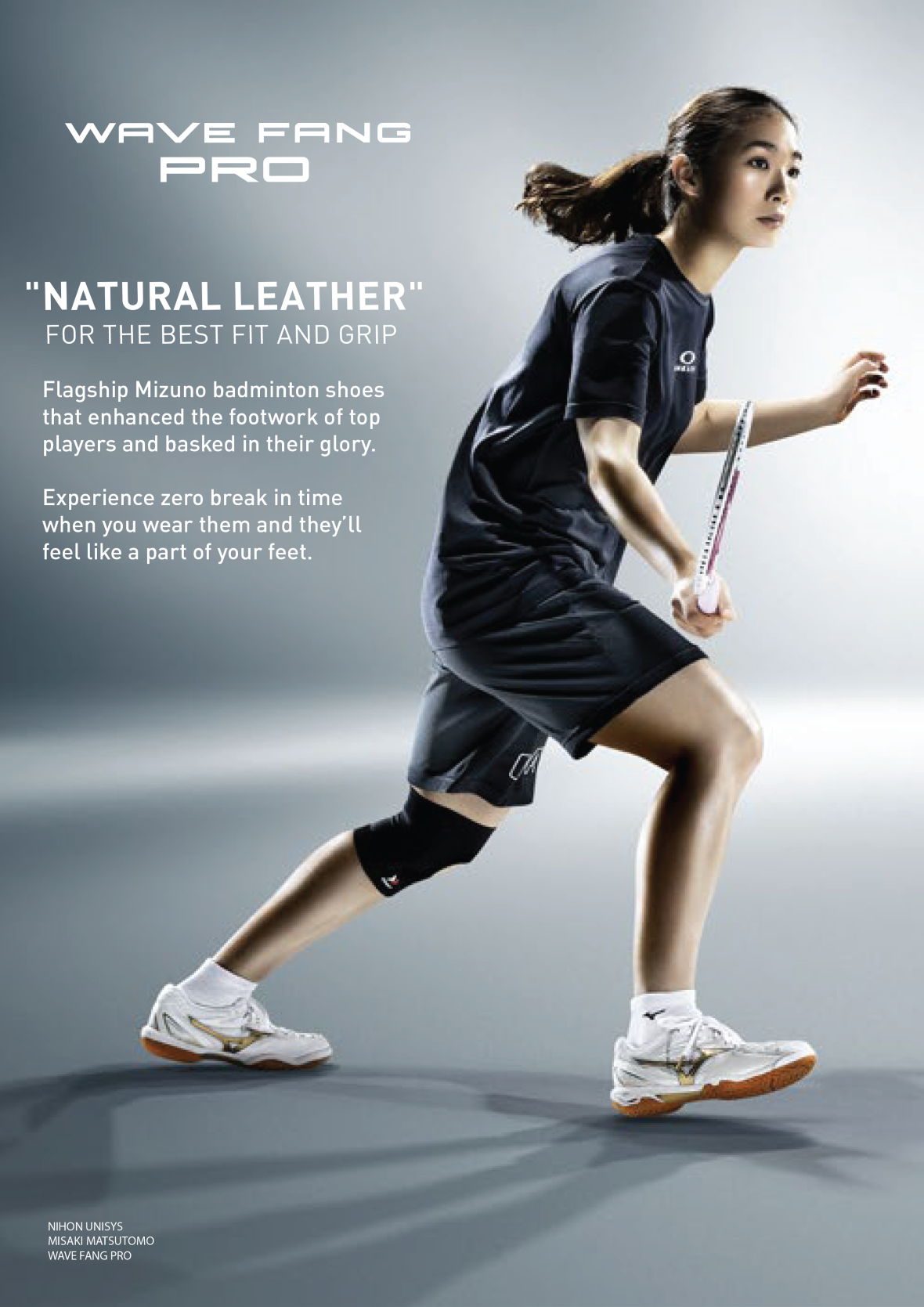 Mizuno Wave
Unique technology that provides both cushioning and stability and can be engineered for all types of runners.

AP+
Amazing ride from Mizuno's midsole compound. cushioning and comfort levels that just go on feeling new due to a huge improvement in durability.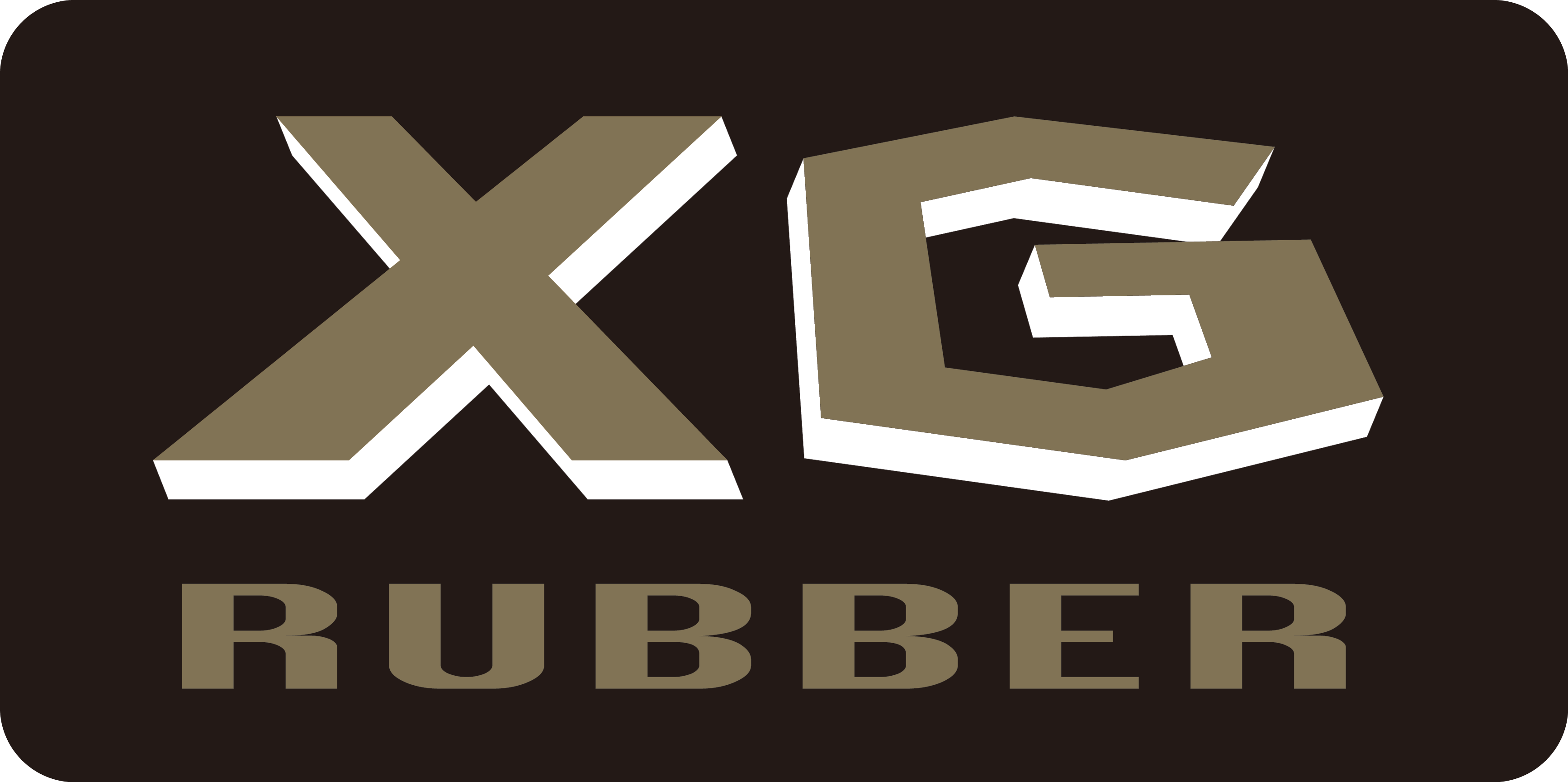 XG RUBBER
High performance rubber which provides strong grip and the high durability.
Season:
Autumn / Winter 21