SPORTS STYLE CITY WIND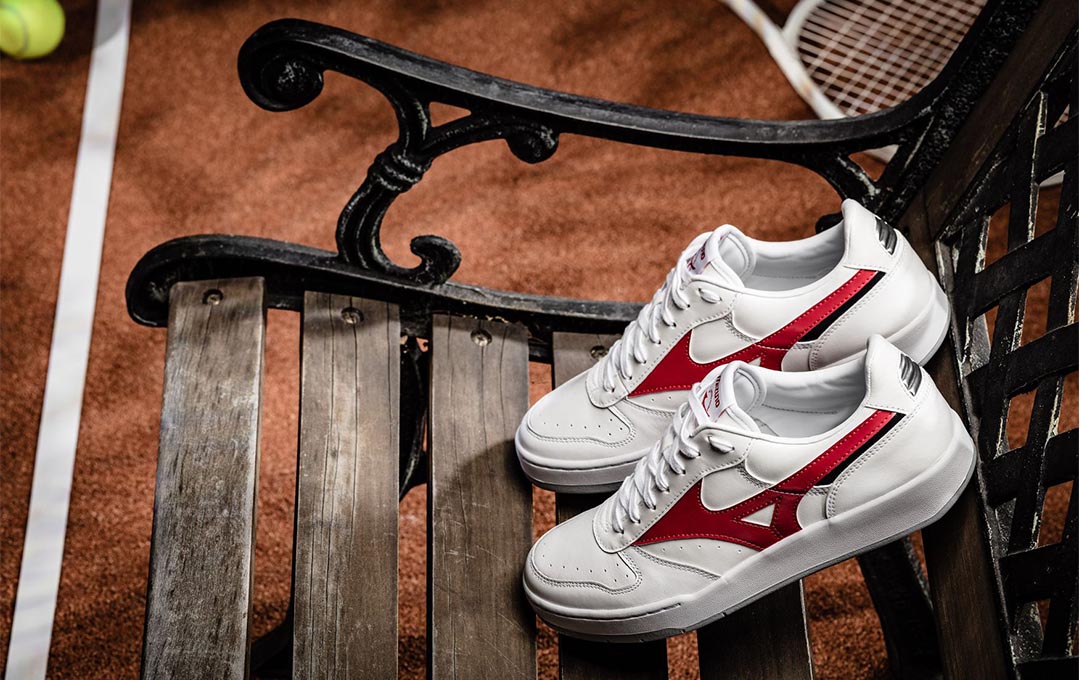 The revival model of CITY WIND - Mizuno Tennis shoes born in 1980's
Tailored rereleased model of tennis shoes "CITY WIND" debuted in 1989.
"KAZOKU" is a global project that gives birth to new a style of shoe by selecting previously released models and breathing new life into sneakers. MIZUNO works together with sneaker boutiques from around the world. The idea is put into action by selecting from a wide range of sports shoes.
The new model that marks the beginning of 2019 is a rereleased model of tennis shoes, "CITY WIND" which hit the market in 1989. It has now been revived with a strong commitment to the manufacturing process. The fundamental idea of the product is a shoe developed for the Top Model. We adopted EVA sponge which has a superior shock absorption in the midsole of the shoe.
Both stability and durability have been achieved by covering the sole with a rubber shell. Furthermore, by adopting a half shell structure that cuts the rubber part only on the inside, it has a structure that improves flexibility and properly fits the arch. In order to improve the durability of the toe, the "opanka process" is used to further sew together the cemented upper and sole. Luxury synthetic leather material is adapted to the upper, and a cooling mesh material has been designed for the inside of the counter and insole.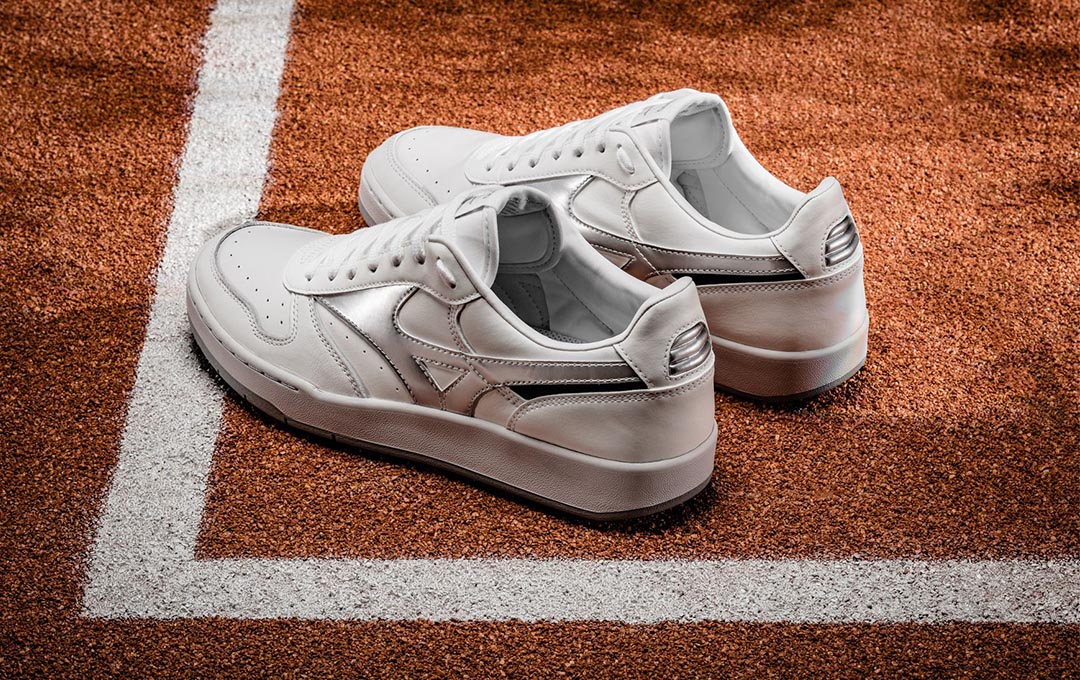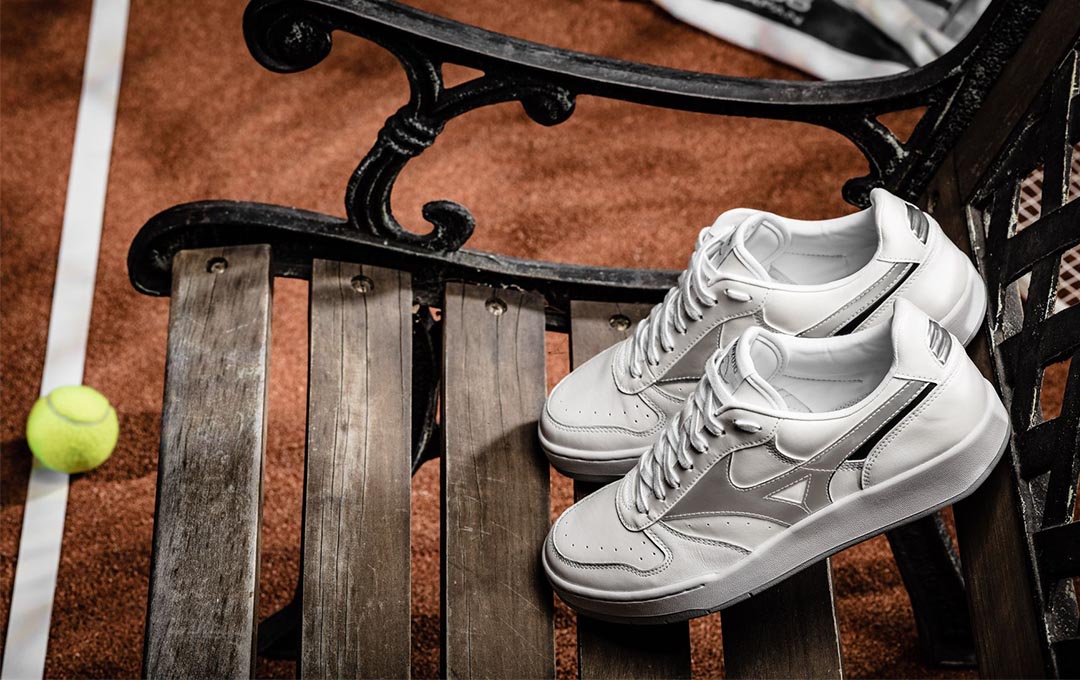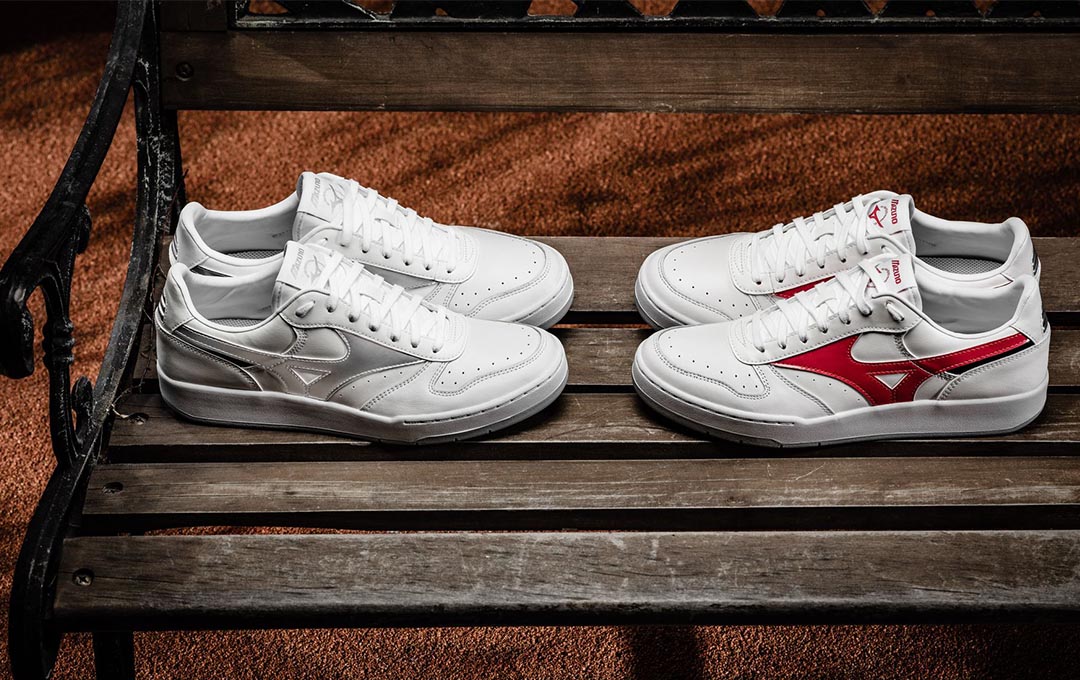 https://www.mizuno.com/th/en-us/city+wind+unisex-D1GA1917.html