MIZUNO SPORTSTYLE COLLECTION
90's ATHLETIC PACK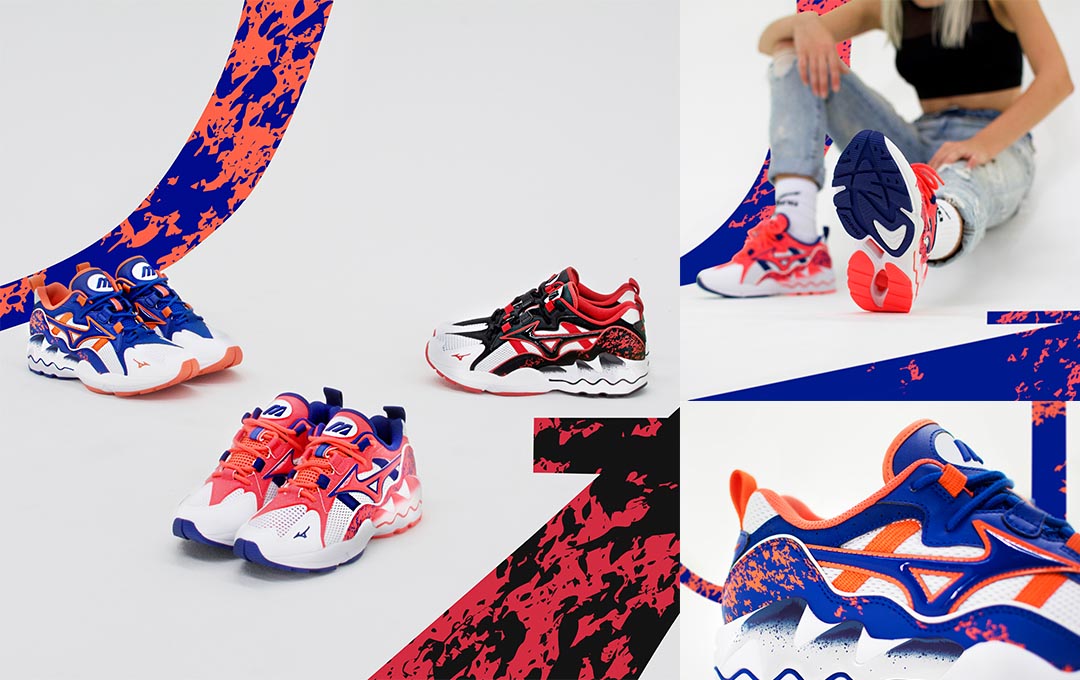 The Mizuno Sports style collection aims to combine the time-honored heritage of the brand, and its dedication to constant improvement, with a modern sense of style that speaks of quality through a constant research of the best in both materials and technology.
We are proud of our history and dedicated to make the best possible product, with integrity and respect, and our tribe is composed of all those who aim to live life searching for items that could be perfect components for their life, having been made with quality and care. We are passionate about life, and love to live with purpose, going beyond the endless cycle of disposable clothing, to find something that belongs to us as individuals and celebrates our differences.
For the SS19 collection, Mizuno is presenting a series of stories which put forth its core values of tradition, innovation and Japanese heritage, told through a variety of sceneries. The pack that will be released this February is the 90's ATHLETIC PACK 90's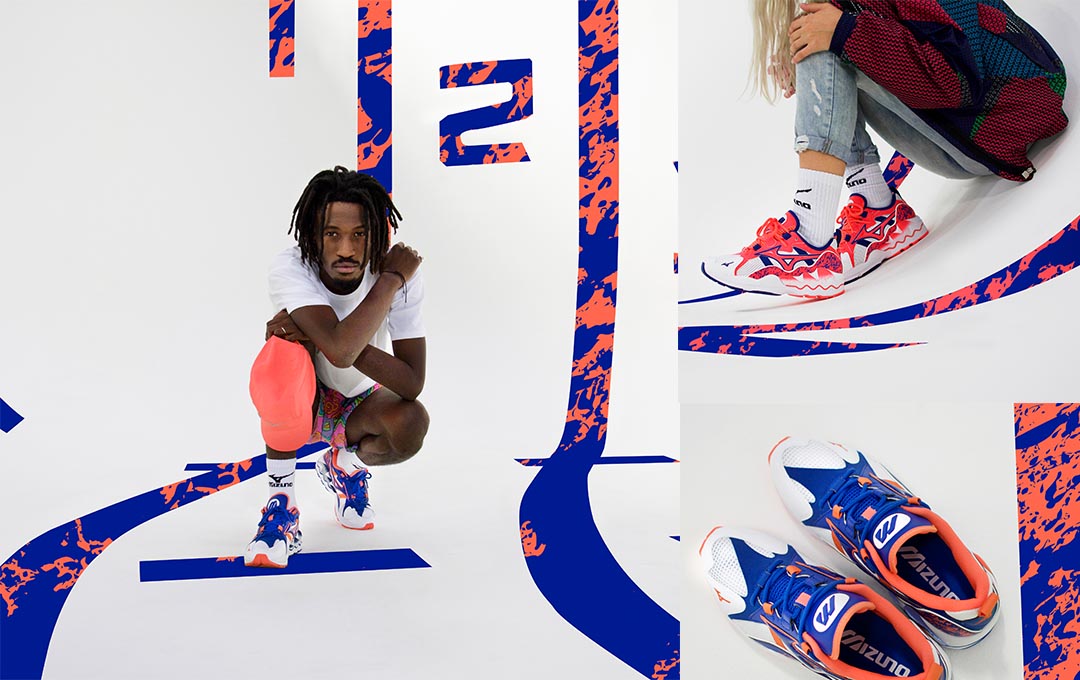 90's ATHLETIC PACK

The late 90's saw Mizuno literally dominate in sports, working with the greatest athletes of the time, and reaching technological peaks in advancement and performance. This collection is a love letter to those years, combining the much-loved shape of the Wave Rider with some of the best, and most iconic, patterns and prints present in the apparel collections of the time.
The world of this decade is indeed iconic, and as such it will be made modern through a juxtaposition between original and current media languages, and a dedicated exhibition, reserved for, and created by, Mizuno's community.
WAVE RIDER 1

Over the past year, MIZUNO has unlocked its vast archive to revisit a style that has remained popular among runners since its first launch in 1998. Two decades later this sneaker is as sharp looking and as technologically advanced as it was then, as proven by the buzz garnered by a series of high-end collaborations with some of the most highly regarded sneaker shops in the world throughout the last year.
Limited releases and immediate sold outs have made an icon out of this shoe, and have created a movement of Wave Rider lovers across the globe.

The classic silhouette of the Wave Rider has been reimagined for the SS19 collection in various versions, all inspired by Mizuno's history and aesthetic, and all with the original Mizuno Wave technology at its chore.
https://www.mizuno.com/th/en-us/wave+rider+1+unisex-D1GA1925.html