Promotions
Running
WAVE AERO 19 UNISEX
Details
https://www.mizuno.com/th/en-us/wave+aero+19+unisex-J1GA2137.html
THB 3,900
THB 1,950
(Discount Amount : THB 1950.00)
Additional Information
NEED FOR SPEED
Runners aiming for faster marathon times should reach for this shoe that offers strong durability and support. Duel type Mizuno Wave technology creates powerful resilience while Mizuno ENERZY foam provides soft cushioning at the heel.
BENEFITS:
• MIZUNO WAVE (Duel type)
• Creates powerful resilience
• MIZUNO Enerzy foam
• Provides soft cushioning at the heel and high energy return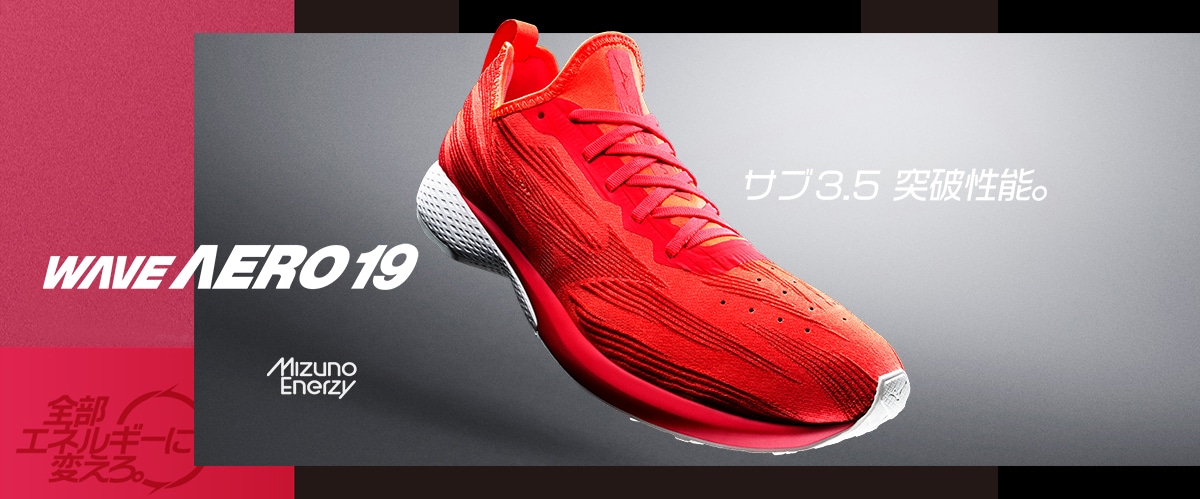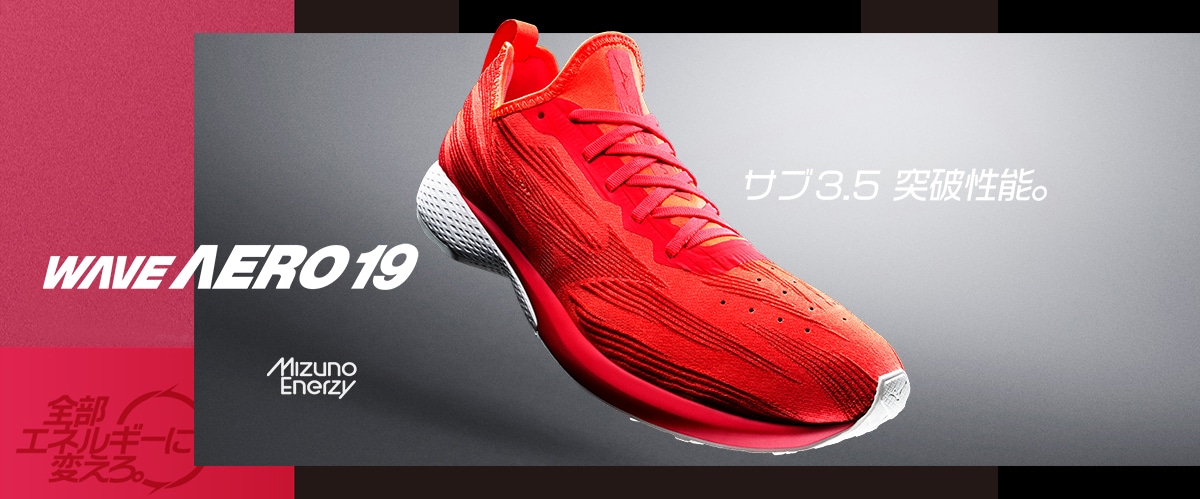 Mizuno Wave
Unique technology that provides both cushioning and stability and can be engineered for all types of runners.

DynamotionFit
Using the latest motion capture and biomechanics technology, Mizuno's blueprint was designed to engineer shoes that work with the foot's gait cycle.

AIRmesh
Provides the utmost in breathability and comfort of the upper.

Mizuno Intercool
Full-length midsole ventilation system reduces heat and humidity build-up inside the footwear.

SmoothRide
Engineering approach to minimise the rapid acceleration and deceleration of the foot during transition, creating the smoothest ride possible.

U4ic
A unique midsole compound that rides and cushions like Mizuno's AP+ midsole, but is approximately 30% lighter without any loss of comfort or performance.
Color:
Ignition Red / Fiery Red / White 
Season:
Spring/ Summer 21
Country of Origin:
Vietnam