Badminton
WAVE FANG ZERO 2 UNISEX
Details
https://www.mizuno.com/th/en-us/wave+fang+zero+2+unisex-4571547066959.html
THB 4,900
THB 4,410
(Discount Amount : THB 490.00)
Additional Information
POWER BOOST
Give your footwork a powerful boost with this shoe offering stability, good grip, and a snug fit. It's made with Mizuno's signature bootie structure, a flat sole, and Mizuno Wave technology for stability and cushioning.
BENEFITS:
・Mizuno's signature bootie structure that adheres to the foot
・Mizuno Wave combines stability and cushioning
・Flat sole that emphasizes stability
・Change in the upper materials creates a soft feel that envelops the foot
・New sole materials enable powerful kickstarts and soft cushioning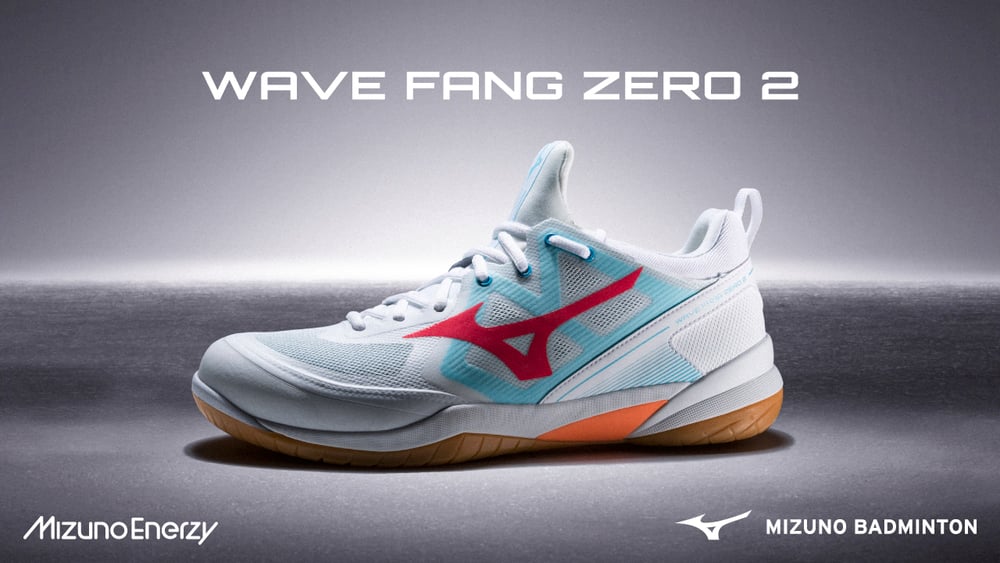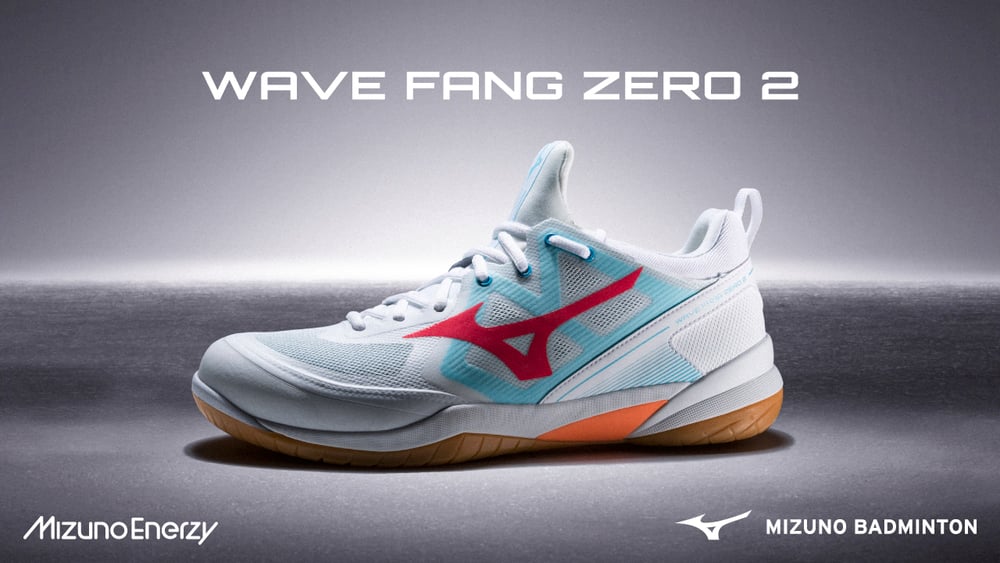 Mizuno Wave
Unique technology that provides both cushioning and stability and can be engineered for all types of runners.

DynamotionFit
Using the latest motion capture and biomechanics technology, Mizuno's blueprint was designed to engineer shoes that work with the foot's gait cycle.

AP+
Amazing ride from Mizuno's midsole compound. cushioning and comfort levels that just go on feeling new due to a huge improvement in durability.

Mizuno Intercool
Full-length midsole ventilation system reduces heat and humidity build-up inside the footwear.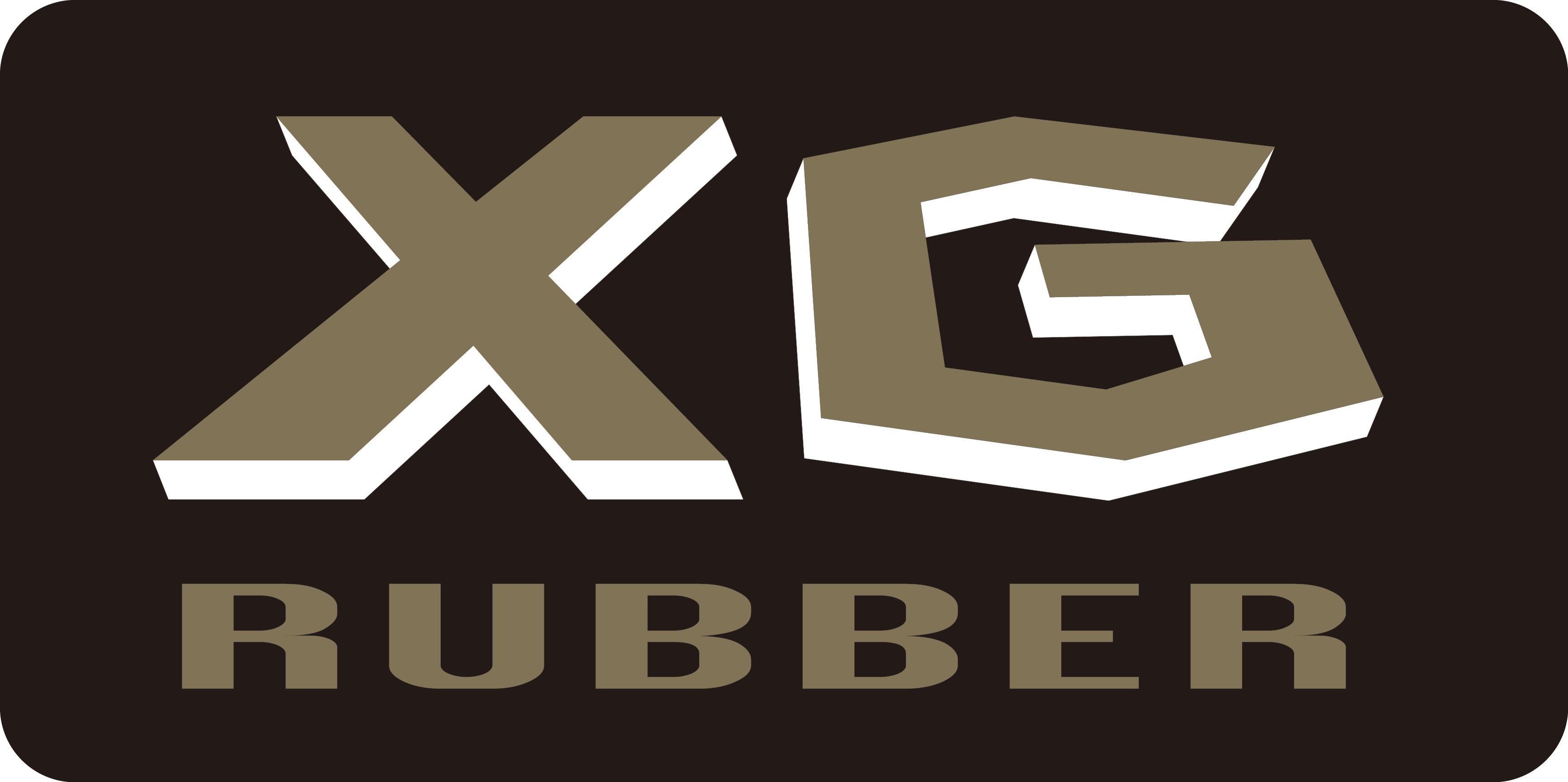 XG RUBBER
High performance rubber which provides strong grip and the high durability.

SR Touch
A new advanced cushioning material that is lighter, absorbs shock and with its fast rebound properties, keeps the transition smooth and fast.

Mizuno ENERZY
Midsole material with excellent softness and resilience.
Color:
White / Fiery Coral 2 / Bluefish 
Season:
Spring / Summer 23