WAVE HORIZON 2 MEN
Details
http://www.mizuno.com/th/en-us/wave-horizon-2-men-J1GC1826.html
Additional Information
Maximum comfort:
Push the limit of performance running and take it to the next level. Our most technically advanced support shoe is designed and engineered with our revolutionary "SmoothRide Support" technology; providing an unprecedented level of comfort – whilst giving you a supportive and cushioned ride.
Your only limits is you

1.Experience a level of comfort you didn't think was possible with the "SmoothRide Support", and the cushioned and supportive ride it has to offer.
2.Feel the smoothness and responsiveness of the cloudwave technology, re-engineered for you to enjoy your run even more.
3.With a superior fit and various comfort functions, the upper is the icing on the cake on this technical masterpiece.

Sole:
The concept behind this sole is all about giving the runner the smoothest ride possible,
with unprecedented comfort, stability and cushioning. Being equipped with features such as the cloudwave
and SmoothRide Support, this is the most technical support shoe in Mizuno's current lineup.

Cloudwave: provides a softer, smoother and more responsive ride than ever before. Designed with Mizuno's Parallel Wave-technology as its base, neutral runners can enjoy a smoother transition from landing to toe-off.
SmoothRide Support:Equipped with the unique SmoothRide Support technology, Wave Horizon 2 provides an extremely comfortable, yet supportive ride. Drawing from the benefits of the cloudwave, comfort has been improved by flattening the surface on the top. Mizuno's characteristic wave shape at the bottom makes sure there is enough support.
Super Soft Landing: SmoothRide, with deeper and independant decoupling in-heel, provides a smoother and softer landing.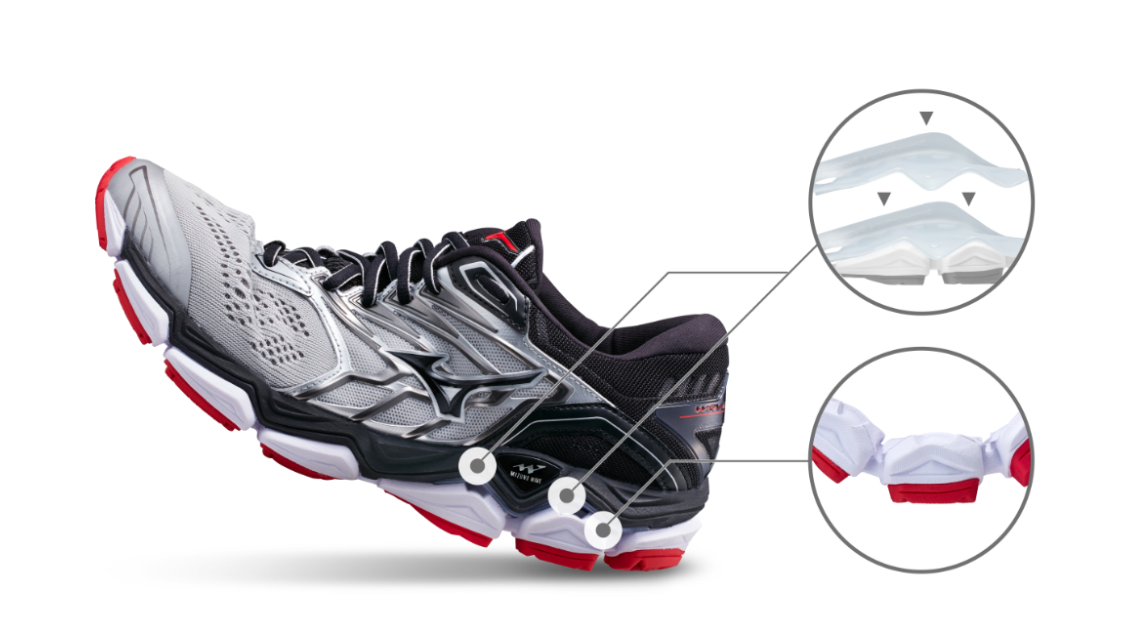 Upper:
Comfort is also the keyword for the upper, which offers great breathability and flexibility, while providing a rich, plush feel. Runners can also expect a fit that comfortably locks down the foot securely during the run.
DinamotionFit: With an adjustabel midfoot saddle and seamless bootie construction, DynamotionFit wraps around the midfoot providing a personalized, secure feel.
Engineered Mesh: The mesh has been designed for increased breathability and flexibility, while still providing improved strength and durability.
Soft Collar: Softer material for the collar helps to lock down the heel comfortably, preventing any irritation around the ankles.
The high-grade removable sockliner provides additional cushioning and has been anatomically engineered for improved comfort.

Mizuno Wave
Unique technology that provides both cushioning and stability and can be engineered for all types of runners.

Premium Insock
High-grade removable insock for premium comfort, cushioning and durability.

DynamotionFit
Using the latest motion capture and biomechanics technology, Mizuno's blueprint was designed to engineer shoes that work with the foot's gait cycle.

X10
The most durable carbon rubber that allows for longer wear in high impact areas and supplements traction at heel strike.

AIRmesh
Provides the utmost in breathability and comfort of the upper.

Mizuno Intercool
Full-length midsole ventilation system reduces heat and humidity build-up inside the footwear.

SmoothRide
Engineering approach to minimise the rapid acceleration and deceleration of the foot during transition, creating the smoothest ride possible.

U4ic
A unique midsole compound that rides and cushions like Mizuno's AP+ midsole, but is approximately 30% lighter without any loss of comfort or performance.

U4icx
Light evolutionary midsole delivers a more comfortable cushioned ride with higher rebound, thus fulfilling the most comfortable energized ride.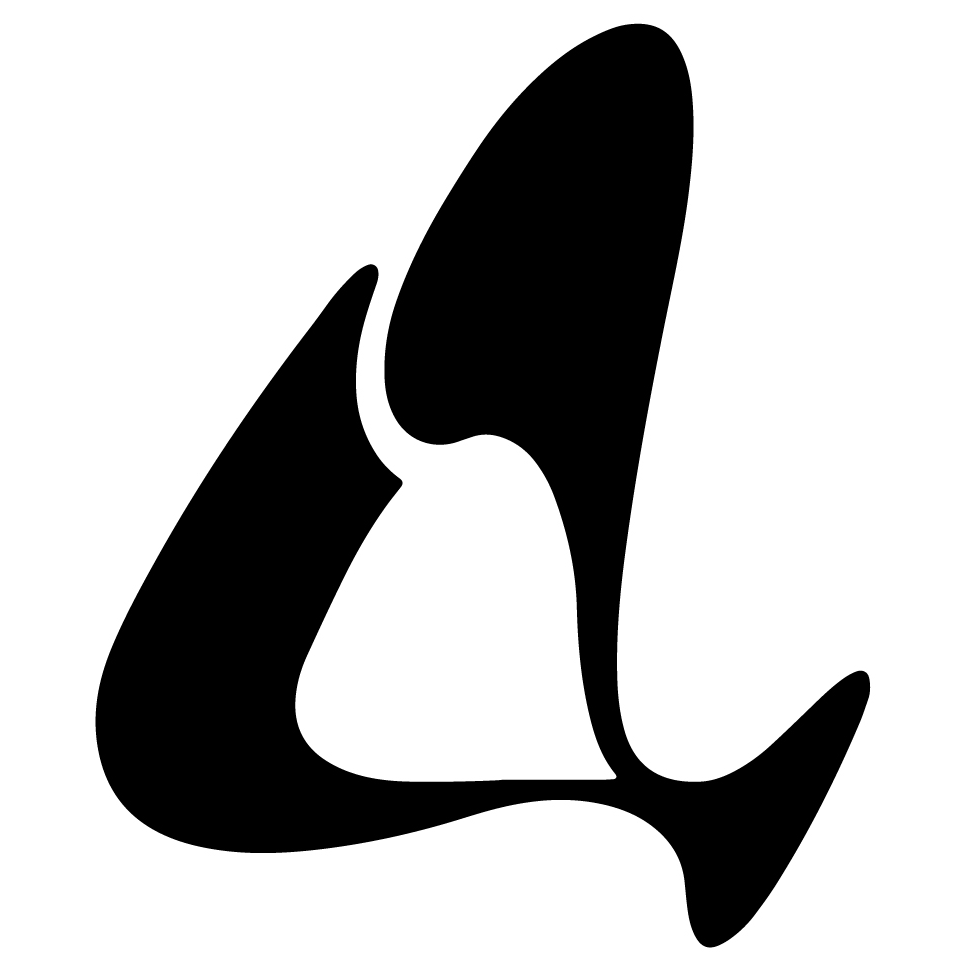 Pebax Elastomer Technology
Pebax elastomers are world leading high tech polymers designed for extremely high performance sports wear. They are specified by many of the world's leading brands and relied upon by world record setting athletes.
Pebax Powered shoes frequently take gold, silver and bronze - just like they did in the Rio De Janeiro marathon. As the sports world demands more extreme performance, Pebax elastomers continue to evolve to set new records, break new ground and to help stretch the limits of human achievement. Stretch your limits

Cloudwave
New Wave, Maintain the Wave concept and feel, whilst making it softer and increasing comfort.
Color:
Black/Silver/Blue Jewel  Silver/Black/Formula One