Additional Information
THE DYNAMISM IS IN THE DETAIL Designed to keep comfort and cushioning levels up, and temperature levels down, the Wave Rider 22 has a dual compound midsole constructed from U4icX and U4ic, and cloudwave cushioning technology for a shoe that's secure, and just waiting to spring into action. And, with a fully breathable, lightweight mesh upper, your feet won't be over-heating as you're overtaking. BENEFITS • cloudwave delivers a unmatched cushioned & responsive ride • Light and breathable full engineered mesh upper to ensure durability and snug fit • Perforated midsole under the heel ensures an even softer landing

Mizuno Wave
Unique technology that provides both cushioning and stability and can be engineered for all types of runners.

Premium Insock
High-grade removable insock for premium comfort, cushioning and durability.

DynamotionFit
Using the latest motion capture and biomechanics technology, Mizuno's blueprint was designed to engineer shoes that work with the foot's gait cycle.

X10
Durability and Traction. X-10 is an extremely durable Mizuno carbon rubber that allows for longer wear in high impact areas and gives more traction at the heel strike.

AIRmesh
Breathable and cool, AIRmesh allows each running shoe from Mizuno to maintain a high standard of breath-ability and comfort of the upper.

Mizuno Intercool
Cool and Dry. Mizuno Intercool solves the problem of heat and humidity build-up in a running shoe. It does this by incorporating a full-length ventilation system in the sole of the shoe that removes heat and humidity from the foot through a system of ventilation channels.

SmoothRide
An engineered approach to minimise the rapid acceleration and decelaration of the foot during transition, creating the smoothest ride possible.

U4ic
A unique midsole compound providing high comfort and performance, while being extremely lightweight.

U4icx
An evolutionary lightweight midsole that delivers stress-free cushioned rides with high rebounds. It gives an energised, euphoric and super comfortable run.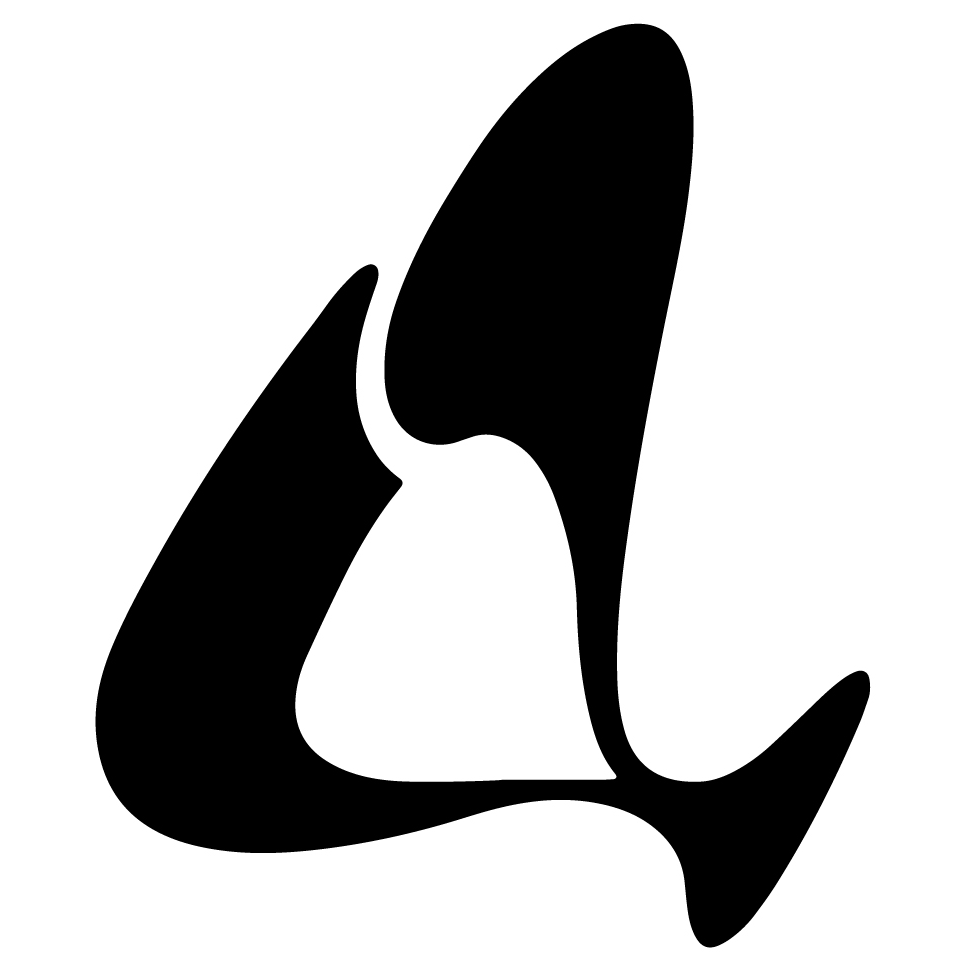 Pebax Elastomer Technology
Pebax elastomers are world leading high tech polymers designed for extremely high performance sports wear. They are specified by many of the world's leading brands and relied upon by world record setting athletes. Pebax Powered shoes frequently take gold, silver and bronze - just like they did in the Rio De Janeiro marathon
As the sports world demands more extreme performance, Pebax elastomers continue to evolve to set new records, break new ground and to help stretch the limits of human achievement. Stretch your limits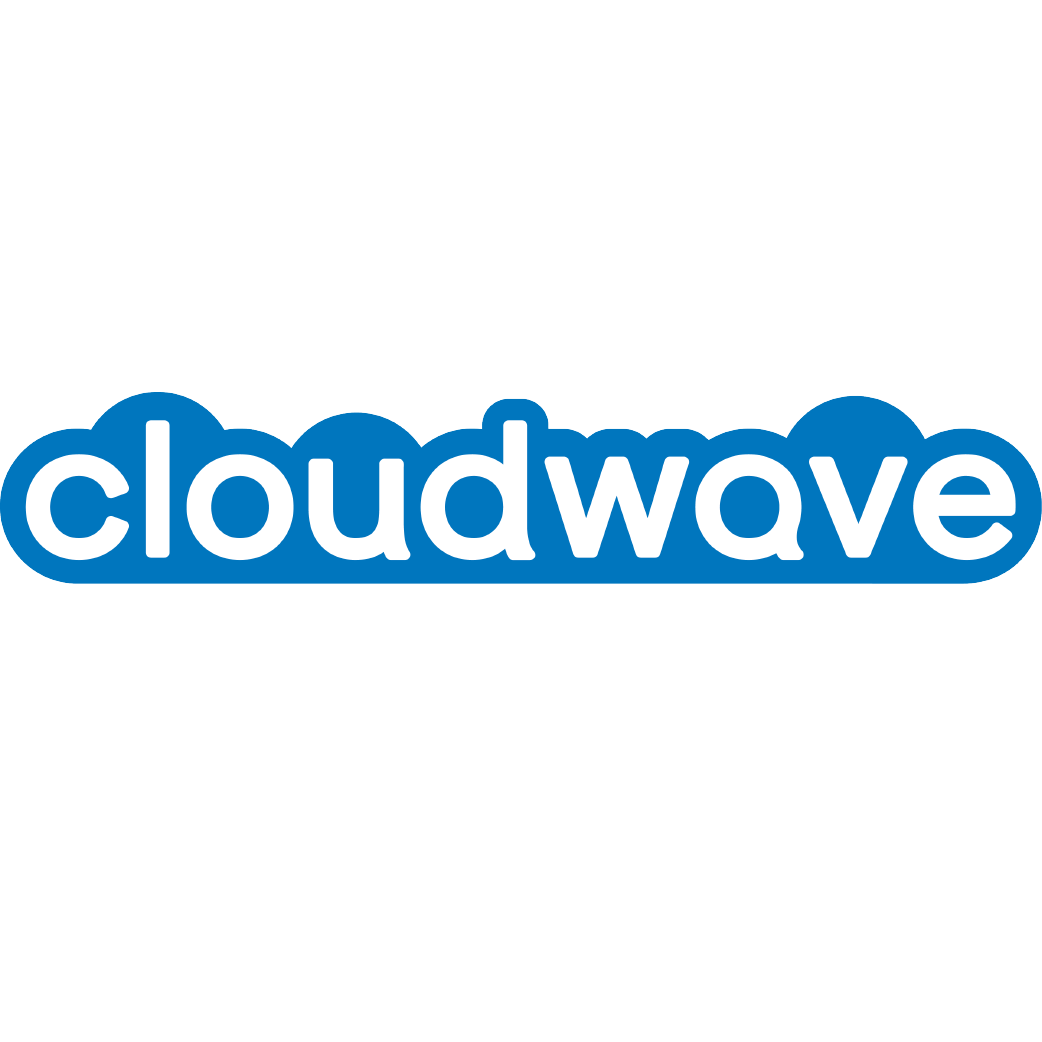 Cloudwave
New Wave, Maintain the Wave concept and feel, whilst making it softer and increasing comfort.