Promotions
Badminton
WAVE CLAW 2 UNISEX
Details
https://www.mizuno.com/my/en-us/wave+claw+2+unisex-71GA2110SG.html
rm 499
rm 399
(Discount Amount : MYR 99.80)
Additional Information
FANTASTIC FOOTWORK
If you're aiming for fantastic footwork enabling instant movement and acceleration, look no further than this shoe loaded with special features. It offers MIZUNO ENERZY at the ball of the foot for excellent cushioning and energy return, a new heel structure for an enhanced fit, and a non-stretch material outside the forefoot part of the upper to prevent stretching and alleviate stress on the foot.

BENEFITS:
• MIZUNO ENERZY FOAM- MIZUNO ENERZY, offering amazing cushioning and energy return, is equipped along the full length of the shoe from the heel to the forefoot. You'll feel the soft cushioning and energy return from the moment you put on the shoe through to while you're playing.
• Speed & Light Weight
• By using a separate sole, it features a light weight and enables smooth starts.
• MIZUNO ENERZY Foam
• Equipped with MIZUNO ENERZY at the ball of the foot for excellent cushioning and energy return.
• Supports sudden starts during play by absorbing shock when making contact with the ground and high energy return.
• New Heel Structure
• Features an enhanced fit on the foot through a review of the insertion method of the heel sponge.
• Material minimized the stretch parts
• A non-stretch material is positioned at the parts of the upper outside the forefoot area, the parts that takes major stress when the foot hits the ground. Preventing the material from stretching helps maintain hold and support.
• SEPARALATE SOLE : Further weight reduction by reducing excess rubber to form a separate sole while equipped with D-flex Groove with diagonally bent grooves to achieve quick natural movements.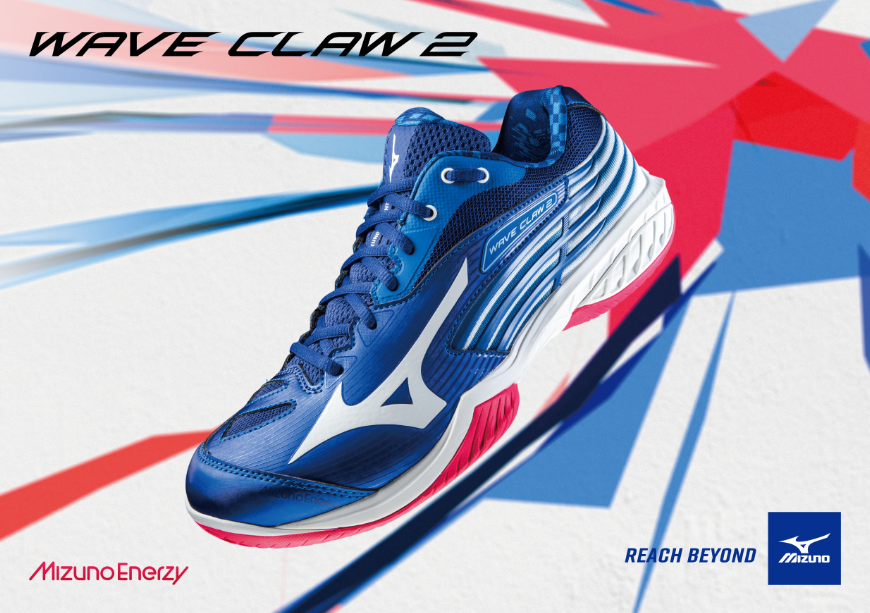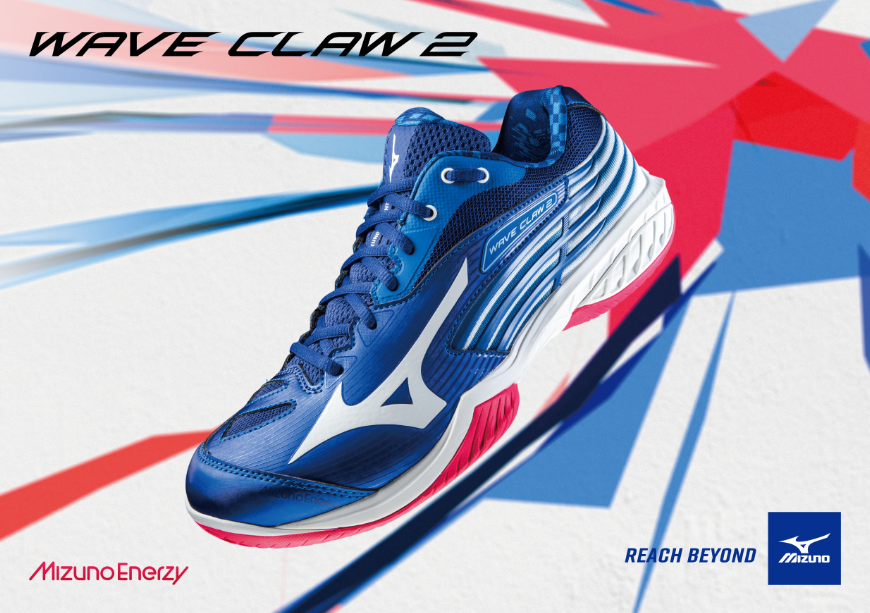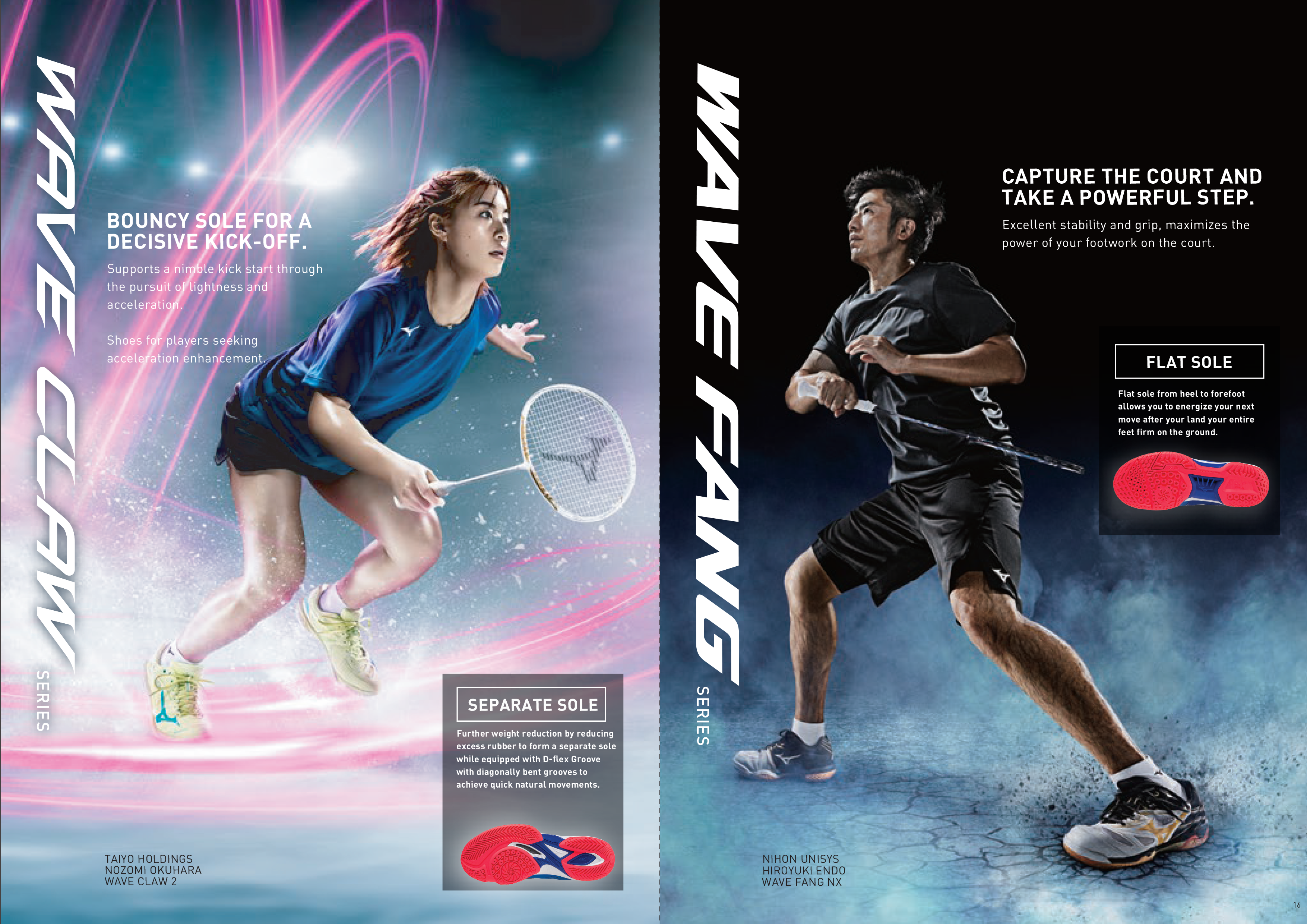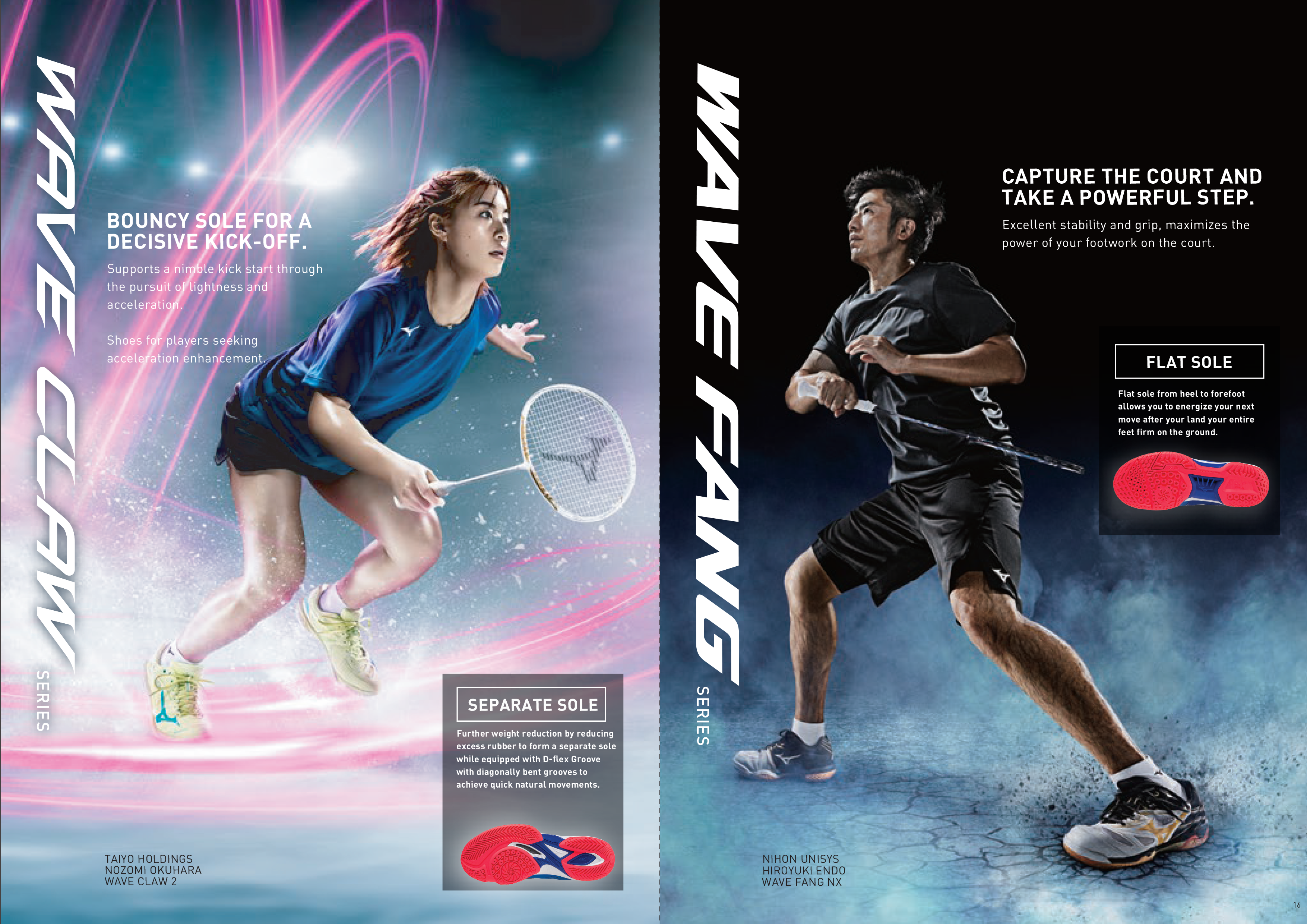 Mizuno Wave
Unique technology that provides both cushioning and stability and can be engineered for all types of runners.

U4icx
Light evolutionary midsole delivers a more comfortable cushioned ride with higher rebound, thus fulfilling the most comfortable energized ride.

D-Flex Groove
A specifically engineered diagonal groove in the midfoot area allows the player to turn at maximum speed and power by efficiently transferring natural body movement and shift in direction.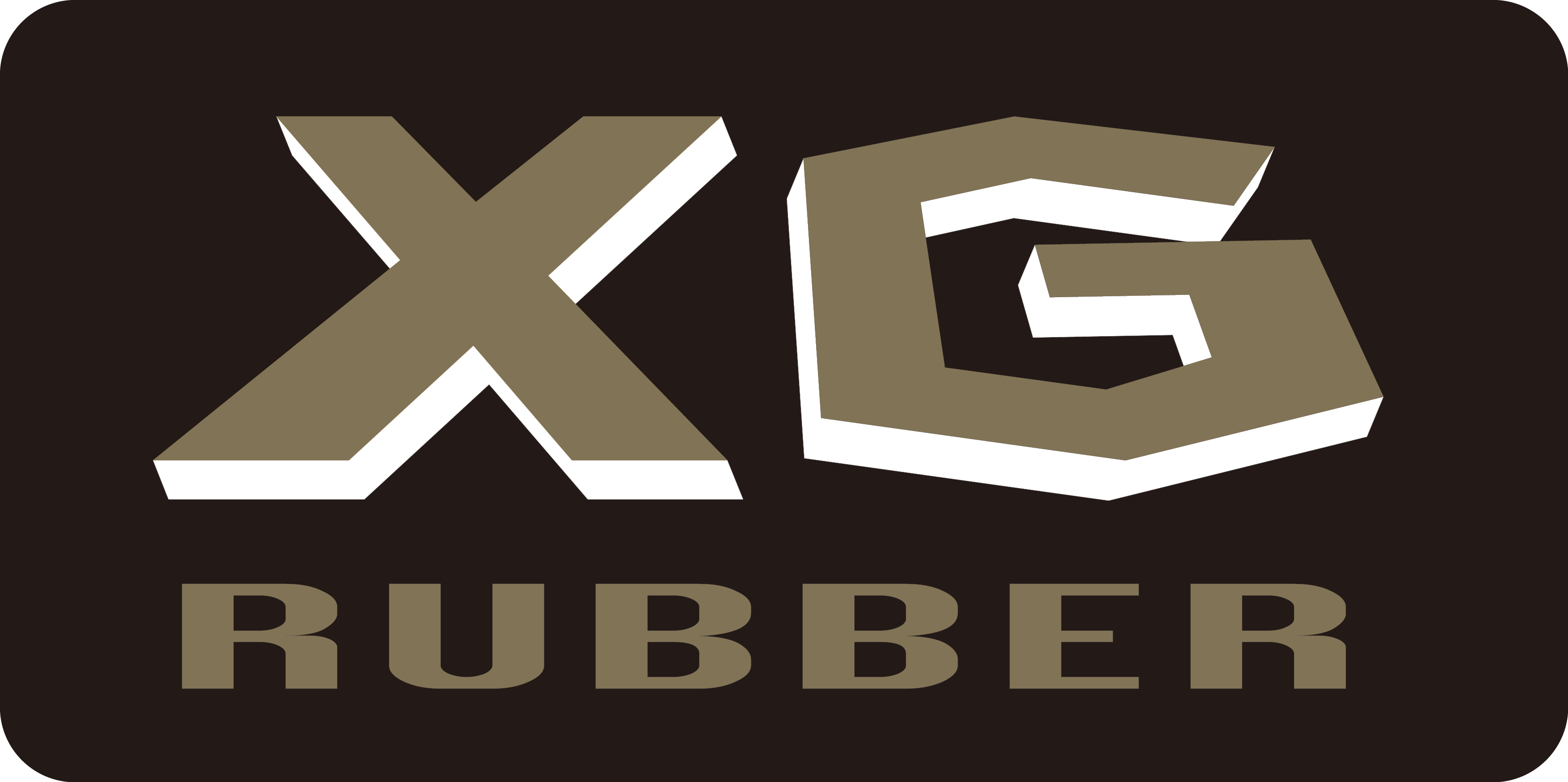 XG RUBBER
High performance rubber which provides strong grip and the high durability.

Mizuno ENERZY
Midsole material with excellent softness and resilience.
Color:
White / Blue Curacao / 807 C  Bluefish / White / Light Orange