Promotions
badminton
JPX LIMITED EDITION ATTACK PLUS (UNSTRUNG)
Details
https://www.mizuno.com/my/en-us/jpx+limited+edition+attack+plus+%28unstrung%29-8886460201384.html
Additional Information
MADE FOR ATTACK
Designed for the Power Player, the JPX Limited Edition Attack+ features a High Foam System in its Aero Hexagram frame that reduces vibration and improves the feel factor while the rigidity of the Zylon Reinforced PEF Stiff shaft provides control during powerful rallies and smashes.
RACKET INFORMATION
・FLEX: Stiff
・SIZE: 3U5
・MAX TENSION: 30lbs
・LENGTH: 675mm
・CONTRUCTION: Japan HMG T46
FEATURES
・AERO HEXAGRAM
The six pointed 'star' like frame with equilateral angles reduces air resistance and the lower frame's high level strength increases repulsion power. The aerodynamic frame is perfect for lightning fast shots and high speed rallies.
・COMBIFRAME
・ZYLON REINFORCED [SHAFT]
Zylon is twice as strong as aramid fibres and 10 times stronger than steel. This extremely robust lightweight material is woven over the shaft to increase the overall tensile strength and tenacity of the shaft.
・SLIM SHAFT
The Slim Shaft reduces drag and enables the racquet to be highly responsive. The thickness of the shaft reduces overall racquet weight and thus creating high speed smashes with ease.
・HIGH FOAM SYSTEM
Strengthening the external frame and still keeping the flexibility of the inner frame. By using a special moulding technology, EVA foam is used on the internal of the frame. This construction enables the frame to absorb shock when hitting the shuttlecock and offers more power.

・HOT MELT TECH
Graphite sheets are heated at a higher temperature to further eliminate the impurities during the initial manufacturing process. This results in a smoother more consistent coating that not only strengthens the frame but enhances the aerodynamics of the graphite thus increasing the racquets velocity.

・NANO PEF
The shaft is constructed using 'Nano PEF' (Nano Polyethylene Fibre) which is light enough to float on water yet able to withstand immerse forces. These characteristics allow for maximum shock absorption.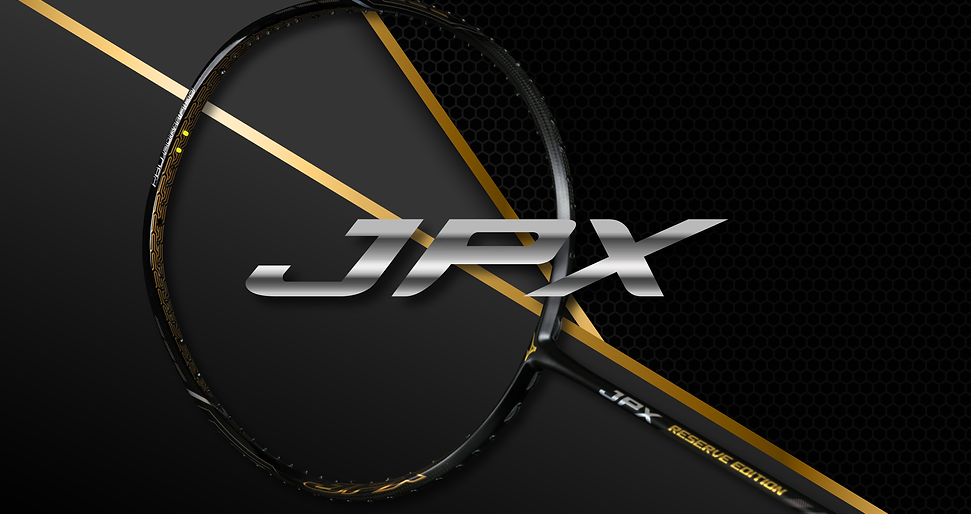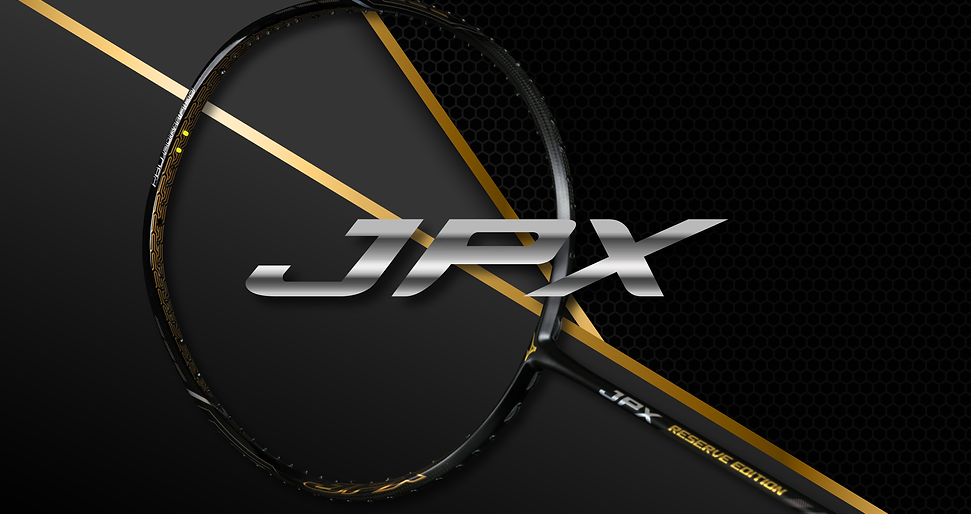 Color:
Black / Turquoise Foil 
Season:
Autumn / Winter 23